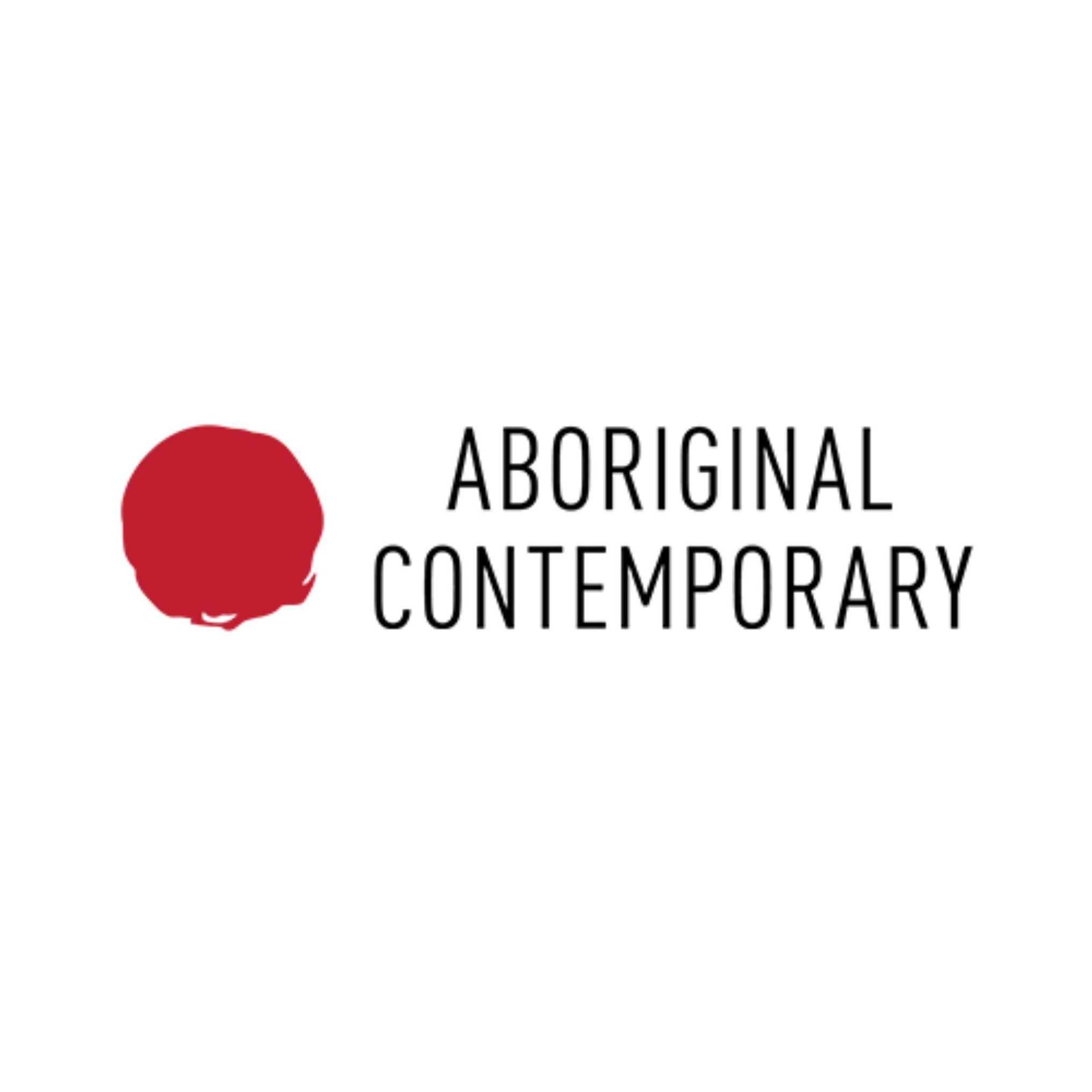 Aboriginal Contemporary
Painting on all media; Sculpture or installation
For ten years, this exquisite gallery has been home to artworks and exhibitions from both acclaimed and emerging artists. Owner Nichola Dare travels extensively to art centres in remote communities and her reputation and relationships have made her Sydney gallery a destination for both collectors and first-time art buyers alike.
---
Contact details
254 Bronte Road, Waverley, NSW 2024
nichola@AboriginalContemporary.com.au
+61 2 9369 3555
85 450 088 711

Mon, Tue, Wed, Thu, Fri and Sat - 10:00 AM - 5:00 PM
Search Artists, Dealers and Supporter Members
Featured dealer Members
Want to become an artist member?
Do you have more questions?
Do you need further advice and support?