Apply for Artist Membership of the Indigenous Art Code
APPLY TO JOIN
LOGIN
Already started? Login to continue
BEFORE YOU APPLY
Before you start your application, take a look at the eligibility requirements and the information you will need to have ready.
Application and eligibility info
Becoming an Artist Member
Becoming an Artist Member
What you'll need to get started
An image to upload to your profile. This may be an artist portrait, a feature artwork or your logo. You can find tips on taking good profile pictures here.
1-6 images of your artworks. We have some tips for you on taking good photographs of your art here.
A 50-200 word biography (story about you). You can find tips on writing a good artist biography here.
Your contact details. You can choose which contact details to make public on your profile.
Links to any social media handles or websites you use to promote your art.

Steps to becoming an Artist Member
Step1
Read & Apply
Read and make sure you understand what being a member means.
Complete an application either online or offline.

Step2
Submit for Review
Once submitted, an initial review of your application is conducted.
At any time, you can log back in to check the status of your application.

Step3
Respond to any questions
We might ask for more information from you in order to progress your application.

Step4
Application outcome
You are notified via email if your application is successful.
You are then granted access to our member resources through our portal.

Eligibility criteria
Eligibility criteria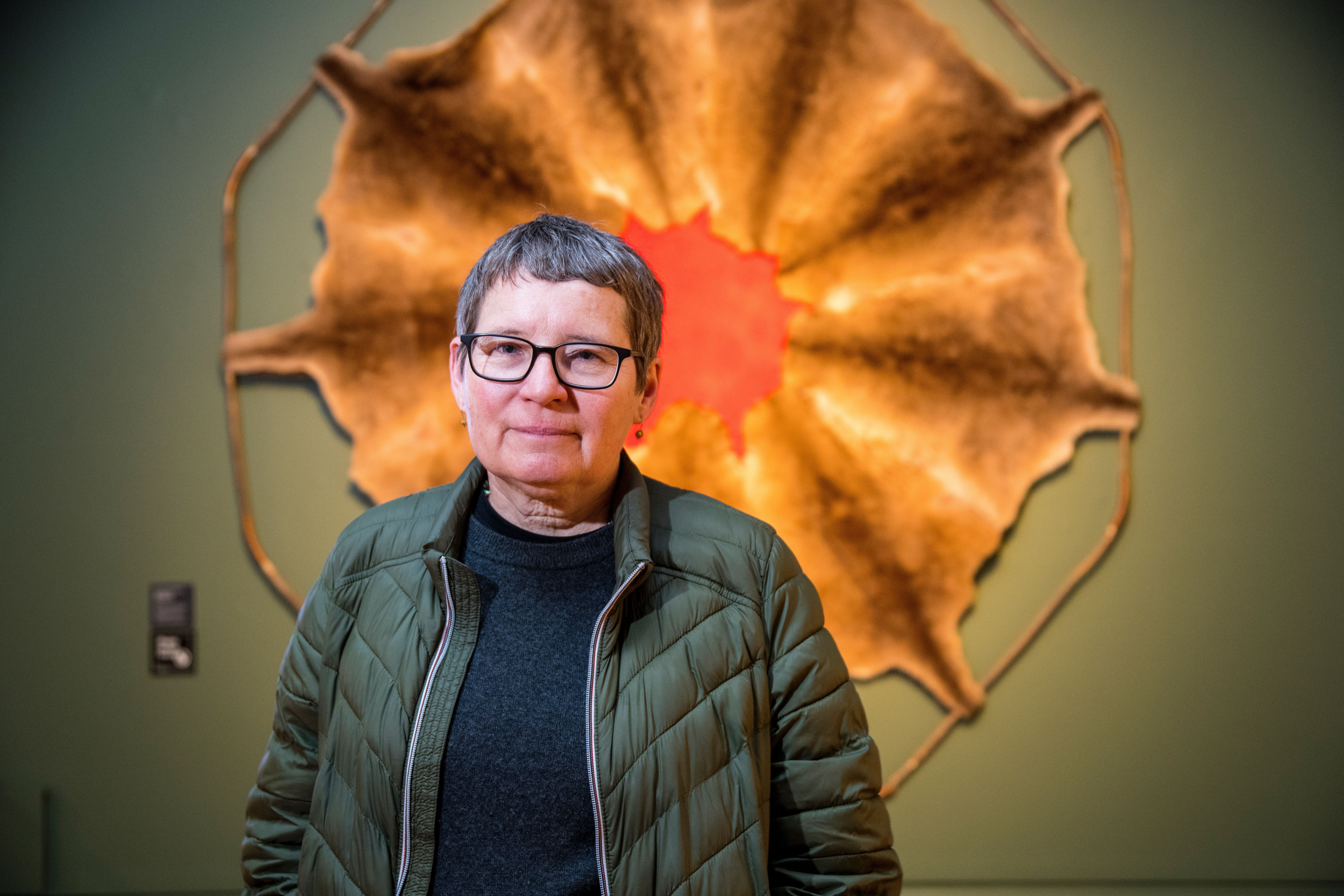 To become an IartC Artist Member, applicants must:
i. Be an Aboriginal and/or Torres Strait Islander person
ii. Be a practising visual artist
iii.Sell only your own artwork (not the work of any other artists)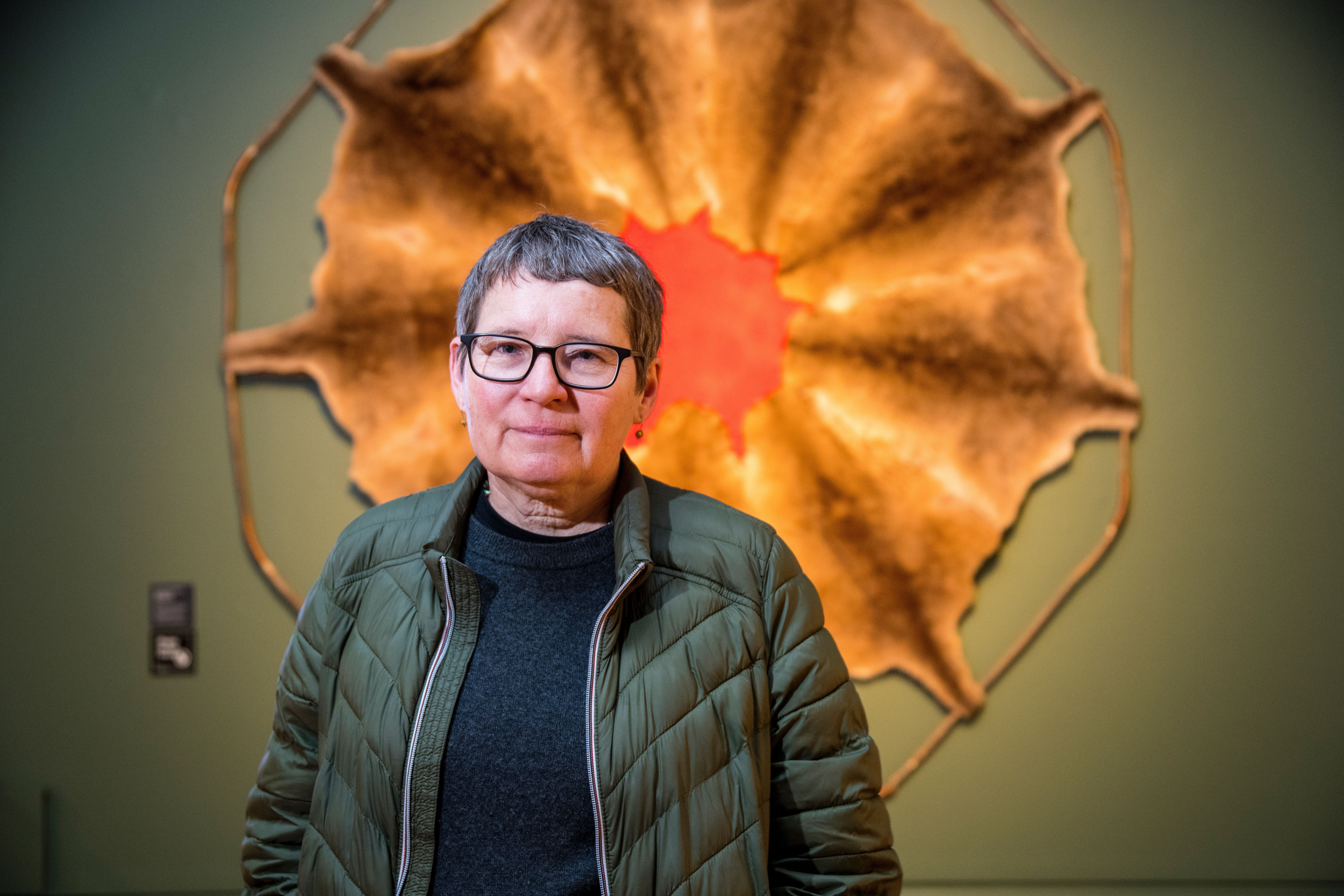 What being an Artist Member means and why you should join
You are an artist currently creating art Artist Members are Aboriginal and Torres Strait Islander practising visual artists. They are only promoting and selling work they have created themselves.
Add your voice to the call for a fair go Being an Artist Member is about adding your voice to the call for fair and ethical treatment of artists within the Indigenous visual arts industry.
The IartC administers the Code The Indigenous Art Code administers a voluntary industry Code of Conduct. The Code is a set of rules and guidelines that Dealers Members commit to follow to ensure ethical practices and fair treatment of artists.
Artist Members are not signatories to the Code Artist Members are not signatories to the Code, meaning their membership is not based on compliance to these rules and guidelines. Only Dealer Members commit to abide by the ethical standards set out in the Code.

Members can be involved in the Company Members can be involved in the Company (the Indigenous Art Code Ltd or IartC) this includes being able to vote at general meetings.
Profile on IartC website If you are an artist who does not currently have your own website, your artist membership profile can be a useful way to share and promote yourself as an artist and for people to reach you online.
Stay updated As an Artist Member we will keep you up to date with our news and activities and share resources and opportunities with you.
Artist membership is FREE There is no cost involved in becoming an Artist Membership of the IartC. Join today!

What is the Code about?
Do you have more questions?
Do you need further advice and support?