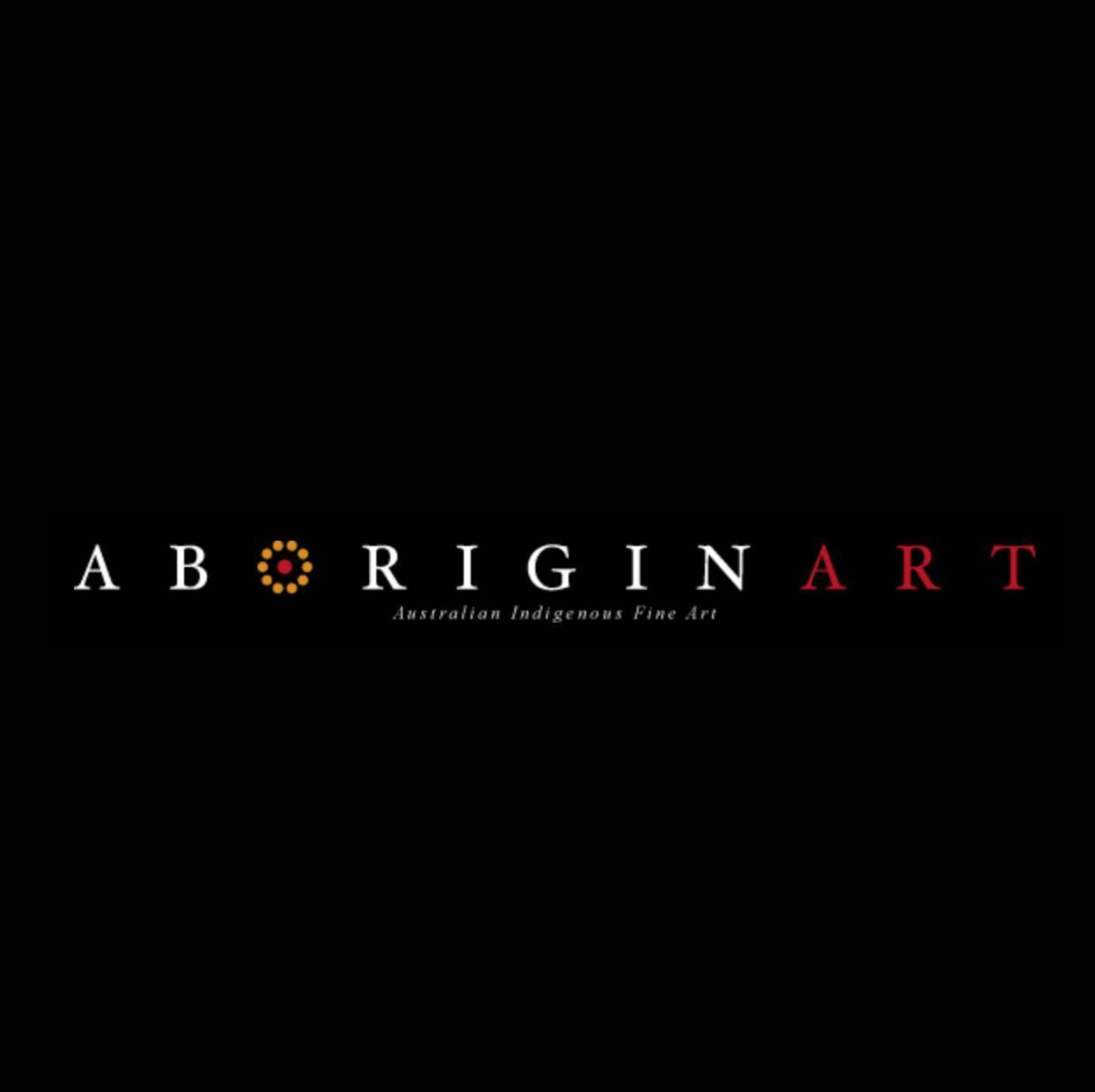 Aboriginart Indigenous Fine Art Gallery
Painting on all media
Aboriginart Indigenous Fine Art Gallery
We are an Indigenous fine art gallery located in Fremantle, Western Australia, specialising in collectable contemporary paintings ethically sourced from the Central and Western Desert regions of Australia.
---
Contact details
11 Arundel Street, Kensington, WA 6151
billgreen@aboriginart.com.au
+61 8 9336 1739
51 490 066 940

Mon, Wed, Thu, Fri, Sat and Sun - 10:00 AM - 4:00 PM
Search Artists, Dealers and Supporter Members
Featured dealer Members
Want to become an artist member?
Do you have more questions?
Do you need further advice and support?