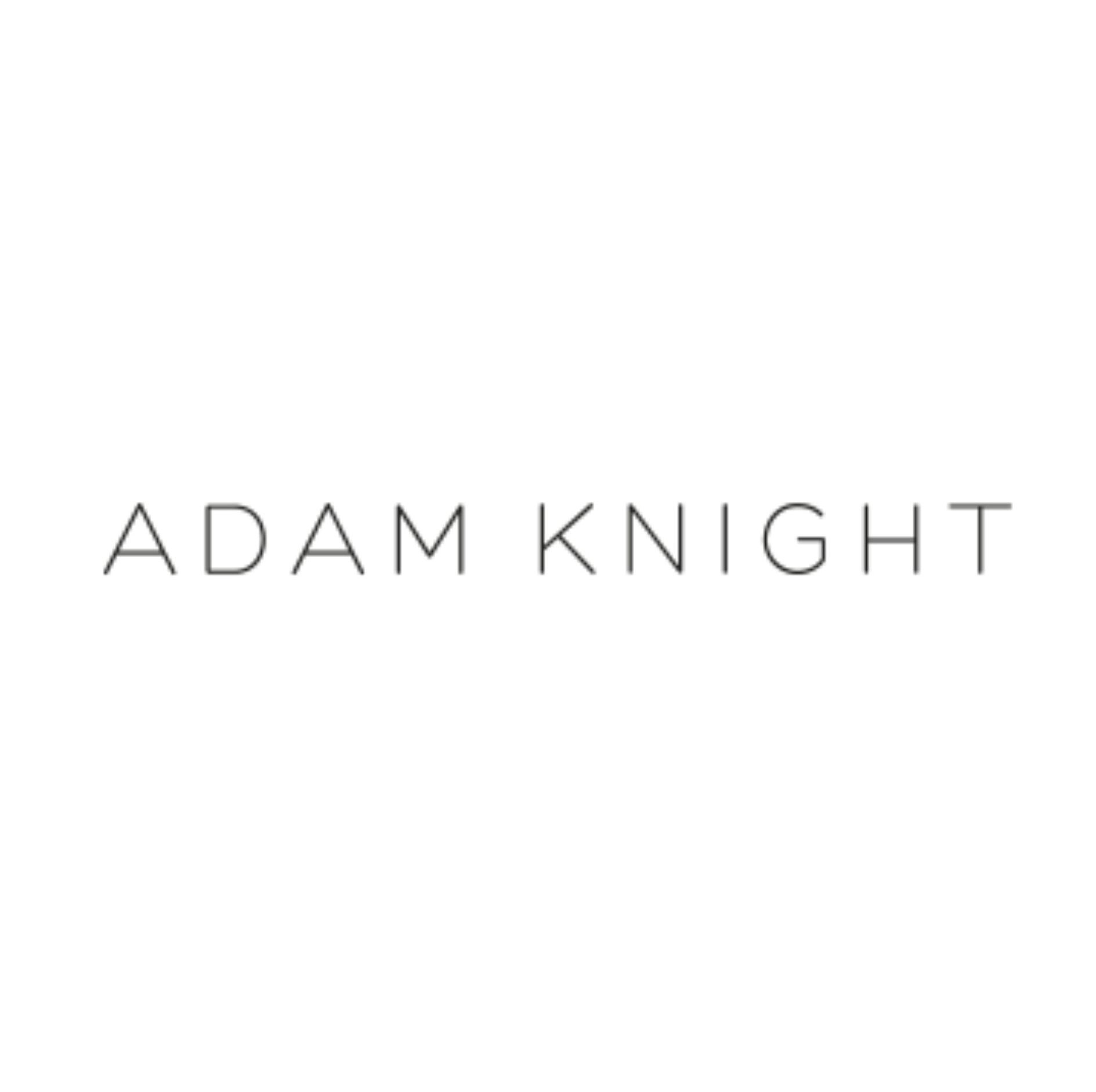 Adam Knight
Painting on all media
Since opening his first art gallery in 1995, Adam Knight has since opened and operated 6 commercial art galleries and influenced the careers of some of the most important Aboriginal artists, including Clifford Possum Tjapaltjarri, Rover Thomas, Ningura Napurrula, Naata Nungurrayi, Tommy Watson, Gloria and Kathleen Petyarre.

Adam has maintained long-term representation with a group of artists that also extends to artistic family members and has developed extensive relationships within the Community Art Centre network and leading Australian auction houses.

He has conducted over 100 exhibitions throughout Australia and abroad. Over the last 10 years Adam has acted as the principle consultant to the largest living private collector of Indigenous artwork. Highlights include the presentation of a Gabriella Possum Nungurrayi (a represented artist) painting to Her Majesty Queen Elizabeth II.

Adam is the Vice President of The Australian Indigenous Art Trade Association ' the national organisation for persons and organisations experienced in the business of Aboriginal Art. Adam became a Perpetual Benefactor of the Gold Coast Art Gallery in 2012. In 2013 Adam created the Art Walk at Bond University to showcase their extensive collection of Indigenous Art. Adam is a member of The Art Consulting Association of Australia and an accredited valuer for the Australian Government's Cultural Gifts Program

In the primary sector the gallery offers high quality artworks from independent artists and Art Centres, including small-refined works to large-scale contemporary masterpieces. In the secondary market, the gallery has become known for presenting important collectable traditional and contemporary artworks. Adam specialises in the procurement and sale of Indigenous Art including Commissions and third party purchases.
---
Contact details
Tallarook, VIC 3659
adamknight@me.com
+61 458 220 922
13 349 328 146
Search Artists, Dealers and Supporter Members
Featured dealer Members
Want to become an artist member?
Do you have more questions?
Do you need further advice and support?