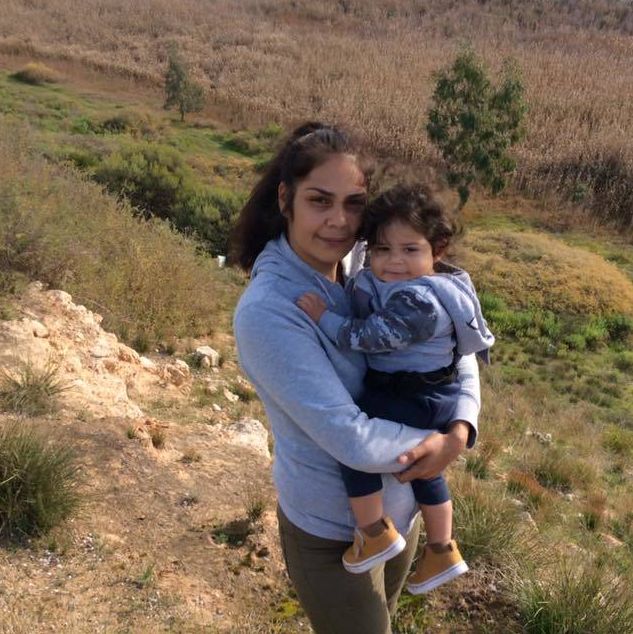 Artist Member
Alexandrina Campbell
Ngarrindjeri
Painting on all media; Editioned prints; Weaving; Photography, video, sound or media work; Wood and/or stone crafted objects; Ceramics, glass, jewellery or furniture; Textiles including fabric and fashion; Merchandise and licensed products
Artist Member
Alexandrina Campbell
Ngarrindjeri
My name is Alexandrina Campbell. I am a proud Ngarrindjeri Memini (woman) from South Australia. I was born in Adelaide, South Australia in 1991. I am a proud mother to 3 beautiful children, grew up mostly around my maternal grandmother's Ngarrindjeri family and Ruwe (land). My grandmother Amelia Campbell was born on Pt McLeay Mission now known as Raukkan in 1948 and is from the four corners of the Ngarrindjeri nation. My grandmother named me after the Lake Alexandrina, one of the lakes she grew up on and swam as a child, and holds memories and stories. My grandmother has a lot to do with my up bringing as a child and has helped shaped me to be the strong Ngarrindjeri Memini I am today. My grandmother would constantly tell stories about her up bringing as a child on Ngarrindjeri Ruwe. She would share with her grandchildren stories about her culture, lore, traditions, dreamings, and life experiences. I inherit my grandmother's creative artistic personality, and I show it in my paintings I create. I create contemporary original Ngarrindjeri style art. My artworks are based on my memories on Ruwe, stories passed down by my grandmother, life experience, connections to country (Ruwe), my grandmother's memories and the way of life seen by a Ngarrindjeri Memini. I keep my Ngarrindjeri culture alive by expressing my love of art in front of my children, nieces, nephews and siblings. I want to capture my Ngarrindjeri culture on canvas for others to enjoy, and have that little bit extra creativity and art expressed in my family for the next generation of my Ngarrindjeri mob.
Search Artists, Dealers and Supporter Members
Featured artist Members
Want to become an artist member?
Do you have more questions?
Do you need further advice and support?