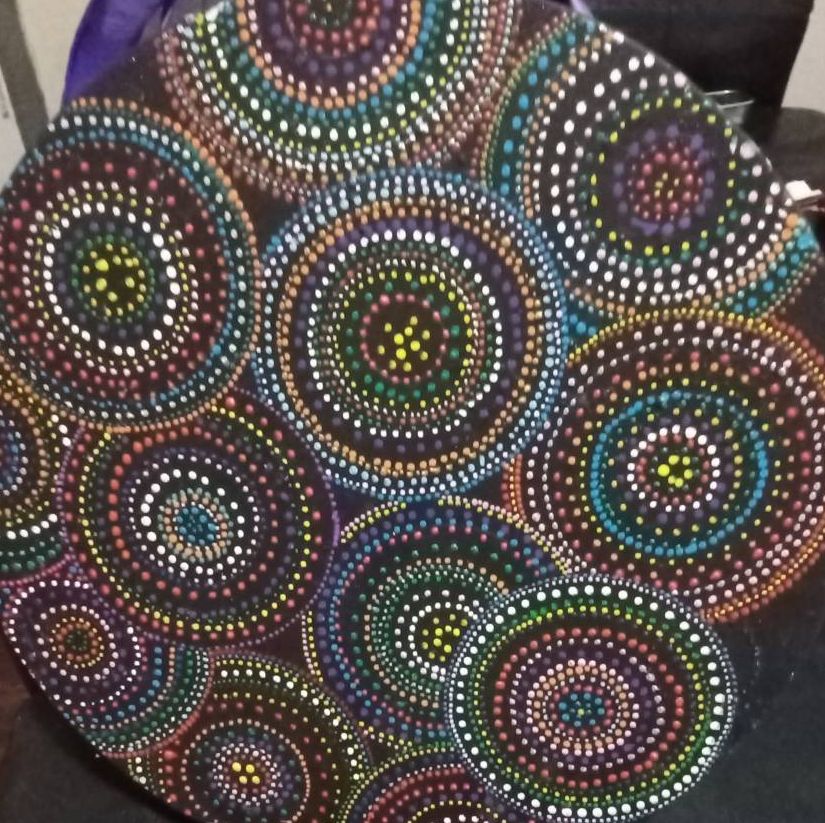 Artist Member
Alkira Anthony
Painting on all media
Artist Member
Alkira Anthony
I am an Indigenous artist who has only ever painted for family and for art work around my own home but I'd love to be able to showcase and maybe even sell my artwork one day. My people are from Victoria around Bendigo area and we're known as the Dja Daj Wurrung people. I feel closer to my heritage and more connected to culture when I paint, as I don't have any elders around from my people I have to do a lot of learning about country and people, from my Grandfather and researching online. I have 2 indigenous children that I love passing down what limited knowledge/ stories that I do have to them.
Search Artists, Dealers and Supporter Members
Featured artist Members
Want to become an artist member?
Do you have more questions?
Do you need further advice and support?