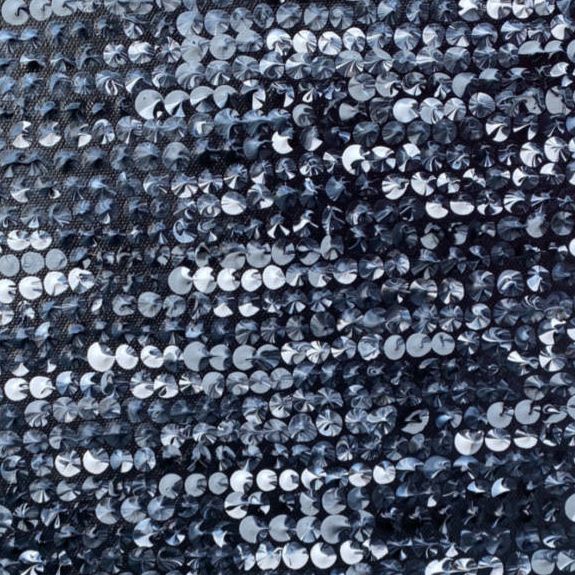 Artist Member
Amanda Westley
Ngarrindjeri
Painting on all media; Weaving; Wood and/or stone crafted objects; Textiles including fabric and fashion; Merchandise and licensed products
Artist Member
Amanda Westley
Ngarrindjeri
Amanda Westley is a Ngarrindjeri woman and contemporary Aboriginal dot artist, born in Victor Harbor, South Australia in 1985. Her paintings represent country from an aerial view, and she uses a combination of ocean colours and earth colours to represent her country and coastal town. Amanda's family is one of the oldest Aboriginal families on SA's south coast, and by creating these paintings she is acknowledging the important connection her family has with this land.
Search Artists, Dealers and Supporter Members
Featured artist Members
Want to become an artist member?
Do you have more questions?
Do you need further advice and support?