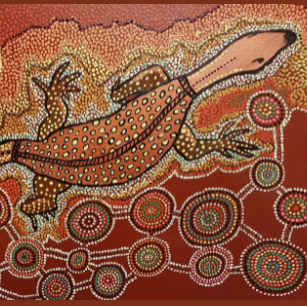 Artist Member
Angela Brown
Ngiyampaa
Painting on all media
Artist Member
Angela Brown
Ngiyampaa
I am a Wailwan/Ngemba person who enjoys creating artworks based around stories or the land and culture or of the person I am creating an artwork for. I enjoy creating, my family and listening and talking to people.
---
Contact details
ACT
someonesmother@live.com.au
Search Artists, Dealers and Supporter Members
Featured artist Members
Want to become an artist member?
Do you have more questions?
Do you need further advice and support?