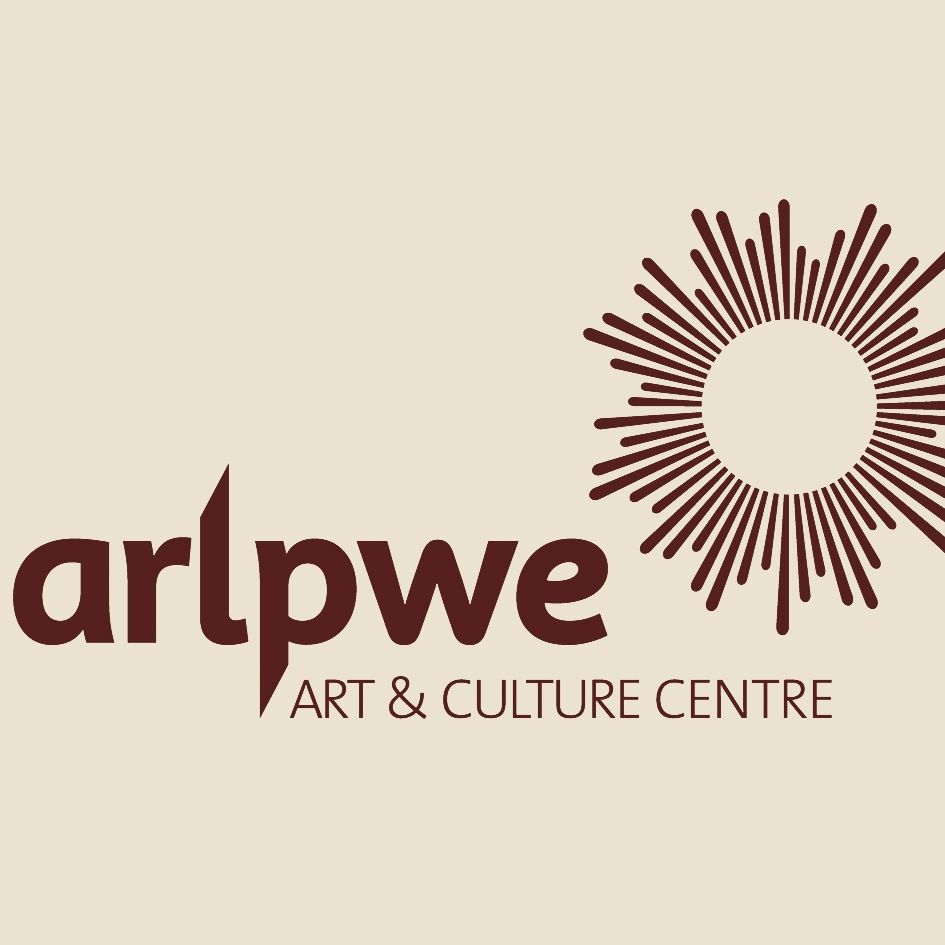 Indigenous Owned
Arlpwe Art & Culture Centre
Painting on all media; Wood and/or stone crafted objects; Merchandise and licensed products
Indigenous Owned
Arlpwe Art & Culture Centre
Arlpwe Art & Culture Centre was officially opened in June 2008 in Ali Curung, Northern Territory. Ali Curung is a remote community located 4 hours (377.5 km) north of Alice Springs and has a sealed road access from the Stuart Highway. Ali Curung has a small population of 494 people. The art centre operates to support traditional culture and generate new art practices. The traditional owners of this land belong to Kaytetye language group with Alyawarr, Warlpiri and Warumungu being the three other language groups that form the community. The art centre specialises in painting, artefacts, jewellery, and craft. Volunteers are welcome!
---
Contact details
89 Kinjurra Road, Ali Curung, NT 0872
manager@arlpwe.com
+61 482 909 952
53 051 816 864

Mon, Tue, Wed, Thu and Fri - 9:00 AM - 5:00 PM

By Appointment only
Search Artists, Dealers and Supporter Members
Featured dealer Members
Want to become an artist member?
Do you have more questions?
Do you need further advice and support?