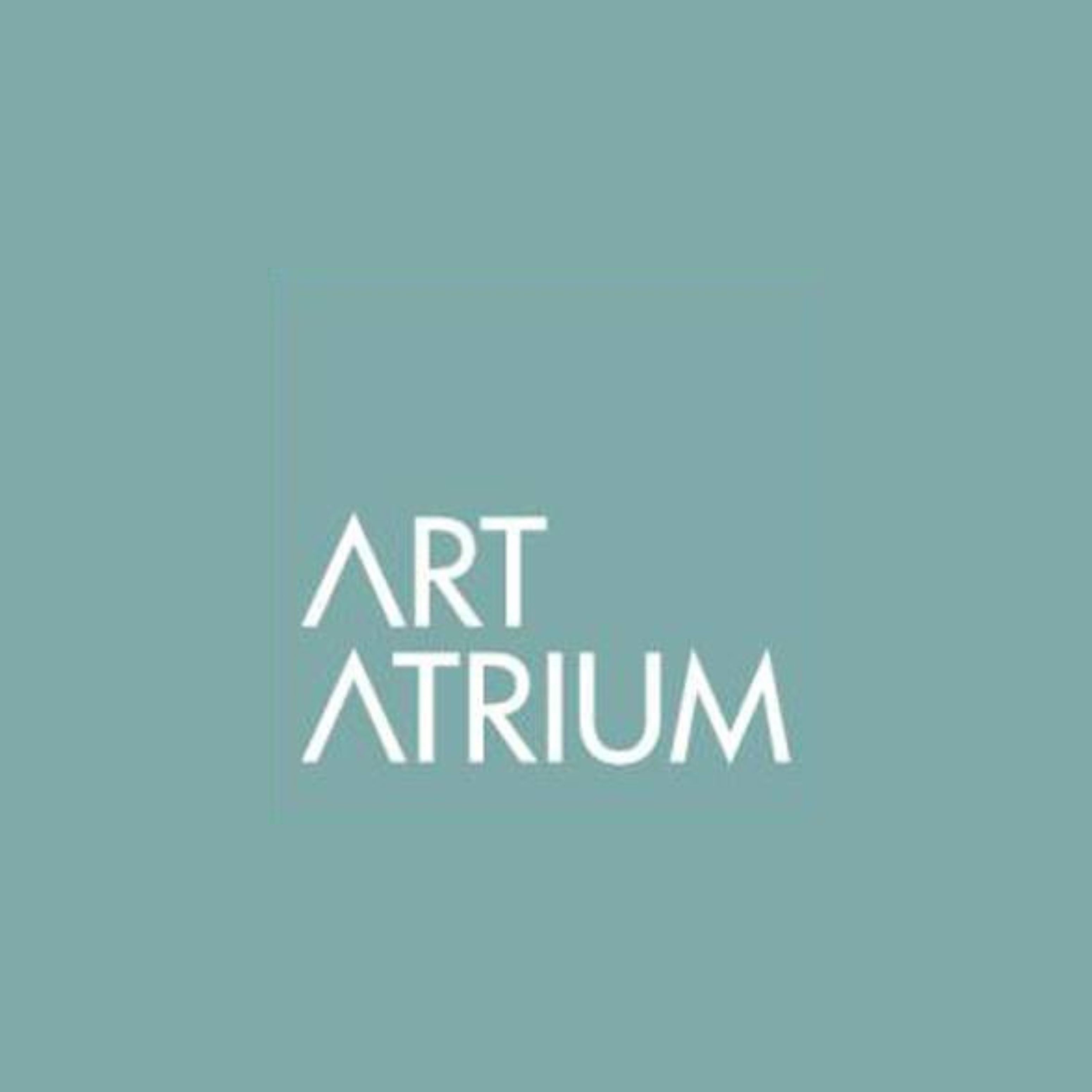 Art Atrium
Painting on all media; Photography, video, sound or media work; Ceramics, glass, jewellery or furniture; Sculpture or installation
We have a special focus on cross cultural collaboration and expression in art as a reflection of our multicultural society in a globalised world.

Specialising in contemporary Australian, Asian and Aboriginal art, we see ourselves as an integral link between artists and the public.

We want to share our passion for, and appreciation of art by helping our clients acquire art that is visually stimulating and spiritually enlightening.

We want to assist our clients in the exciting journey of learning more about various forms of artistic expression through talks and forums by artists and art scholars.

We believe in maintaining high standard of ethics and integrity in our dealing with both the artists as well as the public.
---
Contact details
12 Daniel Street, Botany, NSW 2029
info@artatrium.com.au
+61 411138308
83 871 393 581

Wed, Thu and Fri - 12:00 PM - 6:00 PM

Sat - 12:00 PM - 4:00 PM
Search Artists, Dealers and Supporter Members
Featured dealer Members
Want to become an artist member?
Do you have more questions?
Do you need further advice and support?