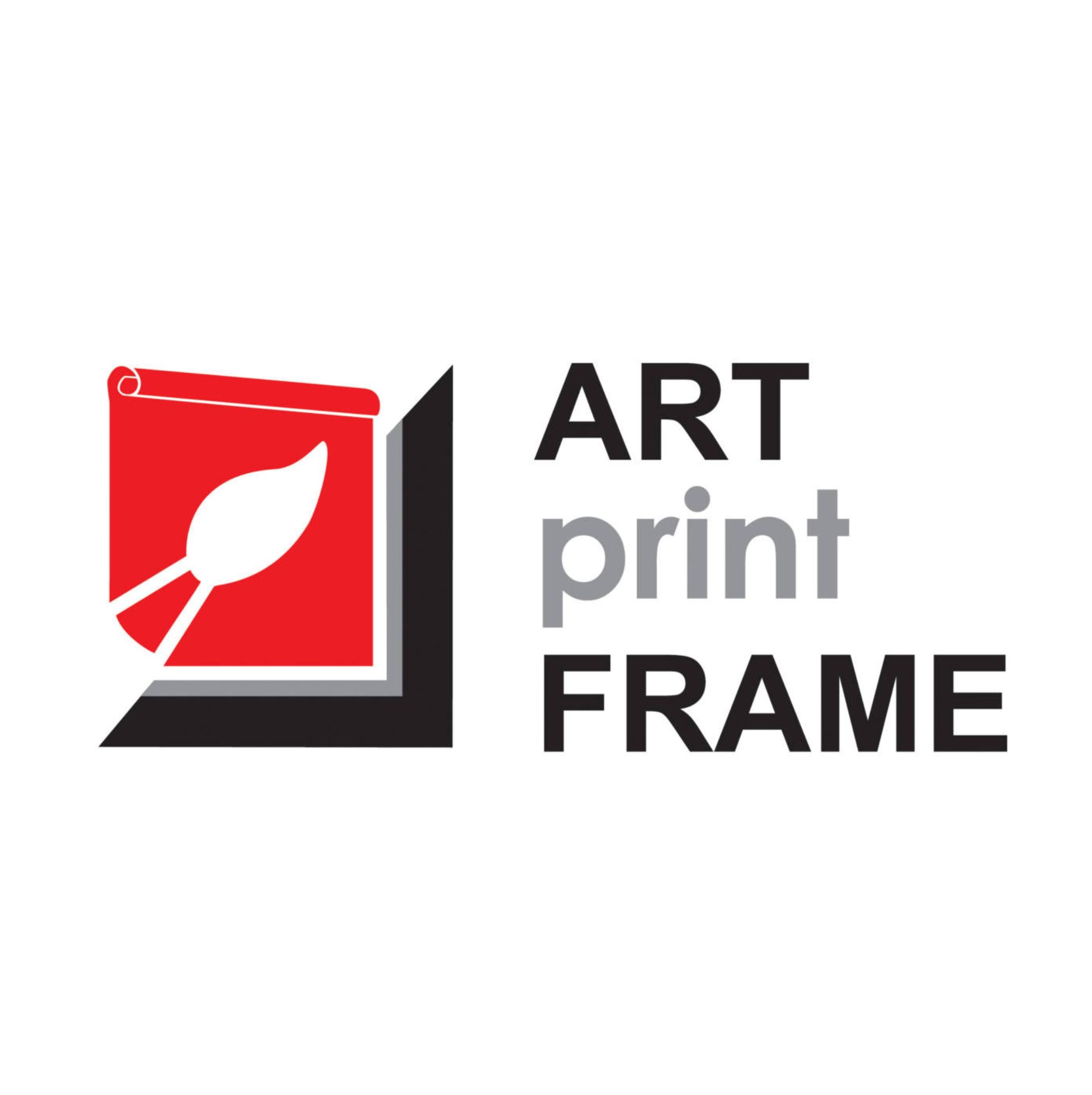 Art Print Frame
Painting on all media; Editioned prints; Photography, video, sound or media work; Reproductions of original works on canvas or other materials
Art Print Frame is a Dealer Member of Indigenous Art Code Ltd and a signatory to the Indigenous Art Code of Conduct (the Code).
---
Contact details
12 Stephens Street, Mission Beach, QLD 4852
info@artprintframe.com.au
07 4088 6255
76 952 689 572
Search Artists, Dealers and Supporter Members
Featured dealer Members
Want to become an artist member?
Do you have more questions?
Do you need further advice and support?