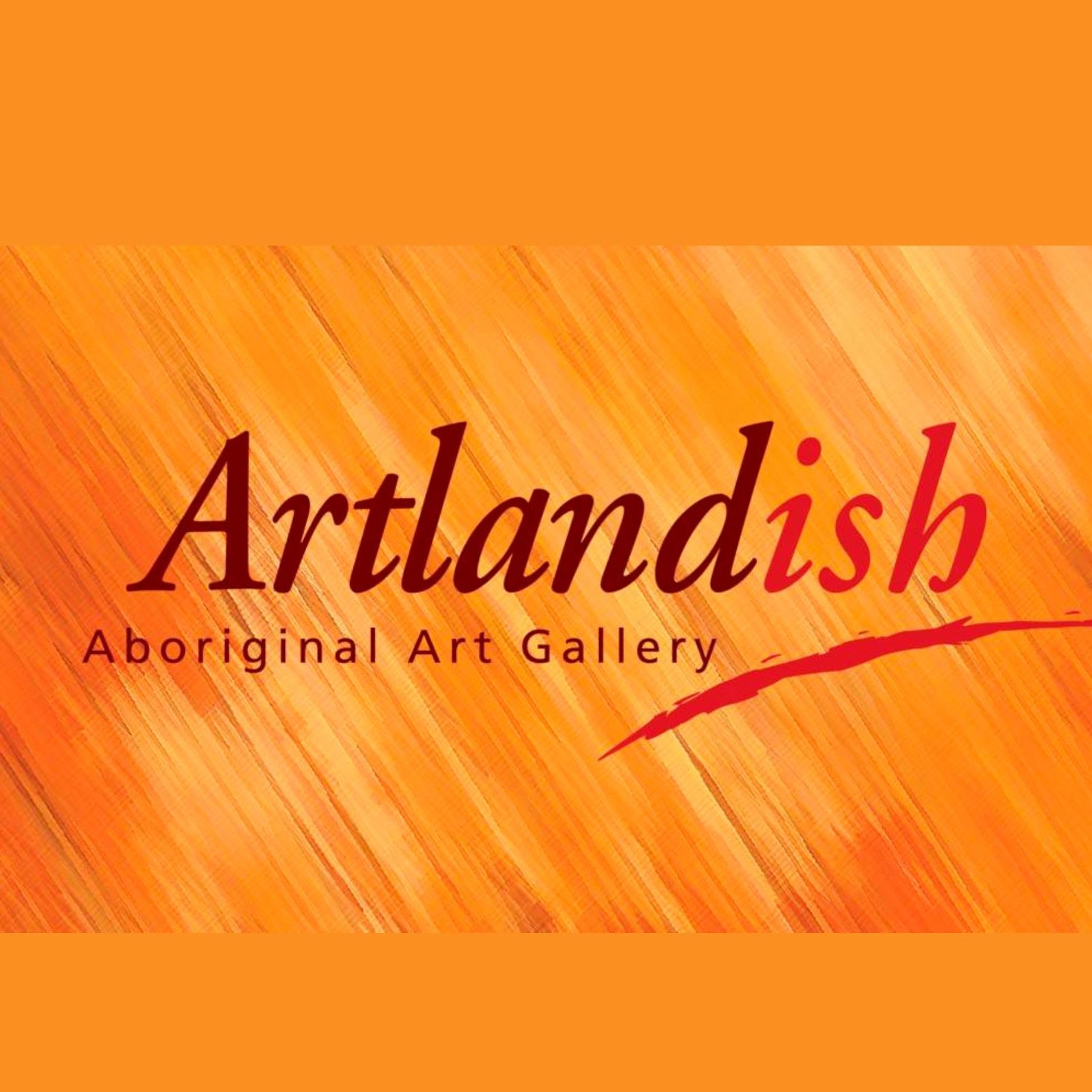 Artlandish Aboriginal Art Gallery
Painting on all media; Weaving; Wood and/or stone crafted objects; Ceramics, glass, jewellery or furniture; Merchandise and licensed products
Artlandish Aboriginal Art Gallery
Established in 2001, Artlandish is a family owned business showcasing hundreds of artworks from leading & emerging artists representing all major Aboriginal Art regions of Australia including a huge range of local ochre artworks unique to the Kimberley.

Many local artists paint in house & most days you will find artists visiting or painting at the gallery. We work directly with many artists locally & source art from other regions via art centres & ethical, well know suppliers.

We are committed to providing our customers with the highest quality authentic artworks, exceptional customer service and true value for money. Please drop in & say hi if you're in Kununurra or visit us online anytime.
---
Contact details
10 Papuana Street, Kununurra, WA 6743
art@artlandish.com
08 9168 1881
88 135 783 765

Mon, Tue, Wed, Thu and Fri - 9:00 AM - 4:00 PM

Sat - 9:00 AM - 12:00 PM
Search Artists, Dealers and Supporter Members
Featured dealer Members
Want to become an artist member?
Do you have more questions?
Do you need further advice and support?