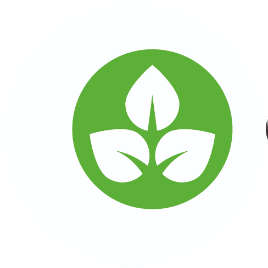 Australian Conservation Foundation
Australian Conservation Foundation
The Australian Conservation Foundation is Australia's national environment organisation. Since 1965, we've protected the nature we all love – our unique wildlife and our beautiful beaches and bush.
Driven by the power of people, we won World Heritage listing for the Great Barrier Reef and Kakadu National Park, and returned precious water to the rivers of the Murray-Darling.
We influence governments and businesses to protect the animals, rivers and reefs close to our hearts and hold decision-makers to account without fear or favour. Everything we do is evidence-based and helps nature and people thrive for generations to come.
---
Contact details
60 Leicester St, Level 1, Carlton, VIC 3053
action@mail.acf.org.au
+61 3 9345 1111
22 007 498 482

Mon, Tue, Wed, Thu and Fri - 9:00 AM - 5:00 PM
Search Artists, Dealers and Supporter Members
Featured supporter Members
Want to become an artist member?
Do you have more questions?
Do you need further advice and support?