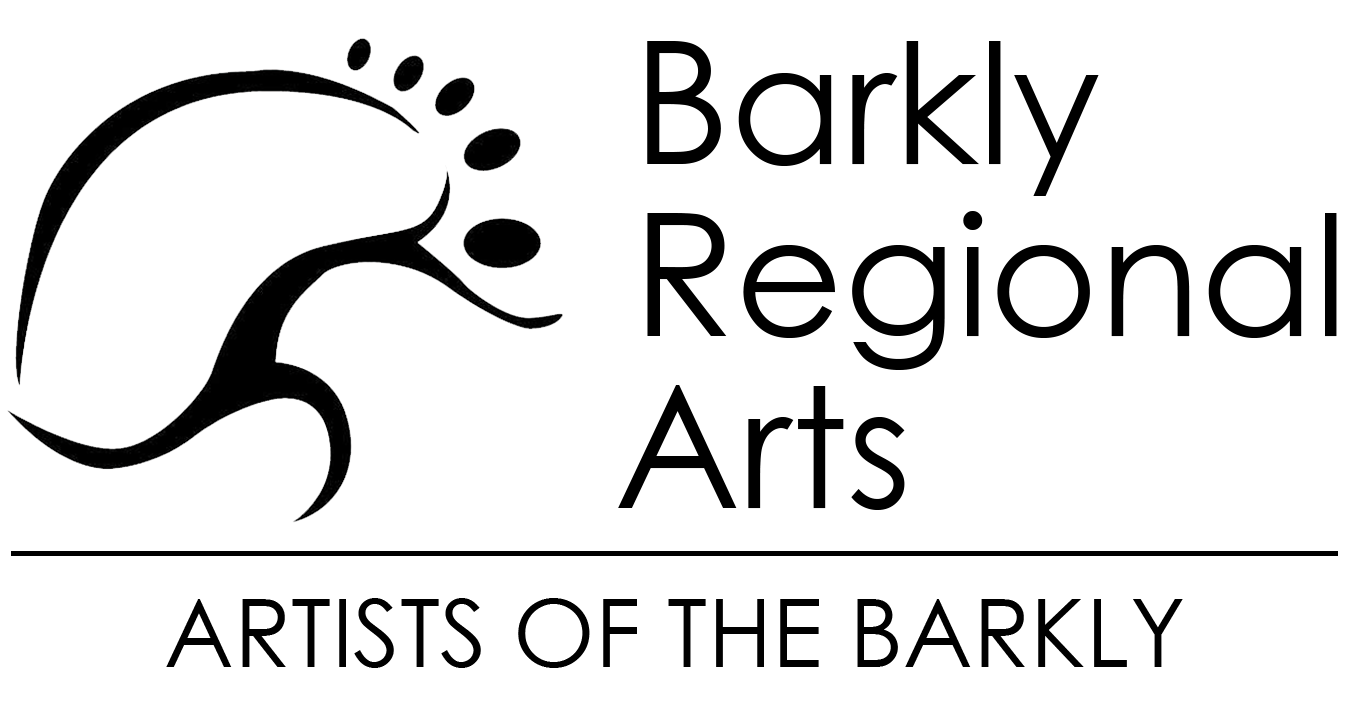 Barkly Regional Arts
Painting on all media; Photography, video, sound or media work; Wood and/or stone crafted objects; Textiles including fabric and fashion
Barkly Regional Arts (BRA) is the regional hub for the arts in the Barkly region. Its remit to deliver arts programs and initiatives in the region is as large as the region itself.

BRA has evolved from a project-driven to a program-driven arts organisation. Critical to these programs are that BRA provides an interface between mainstream and Indigenous cultures that reaffirm core BRA values including a celebration of and respect for cultural diversity and recognition of a unique Indigenous demographic.
---
Contact details
65 Staunton Street, Tennant Creek, NT 0861
eo@barklyarts.com.au
+61 8 8962 2799
43 251 655 430

Mon, Tue, Wed, Thu and Fri - 8:00 AM - 4:30 PM
Search Artists, Dealers and Supporter Members
Featured dealer Members
Want to become an artist member?
Do you have more questions?
Do you need further advice and support?