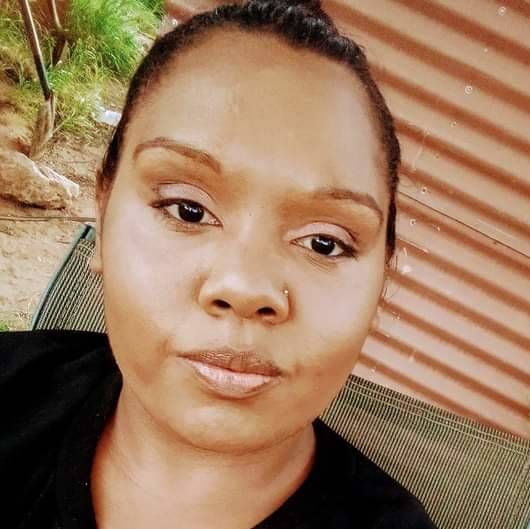 Artist Member
Bianca Forrester
Anmatjere, Pertame, Luritja
Painting on all media; Ceramics, glass, jewellery or furniture; Merchandise and licensed products
Artist Member
Bianca Forrester
Anmatjere, Pertame, Luritja
I am an Aboriginal artist from Alice Springs, Northern Territory. I am an anmatjere and pertame young women who loves to connect with my culture through my paintings.
---
Contact details
NT
Amarlaarts@hotmail.com
Search Artists, Dealers and Supporter Members
Featured artist Members
Want to become an artist member?
Do you have more questions?
Do you need further advice and support?