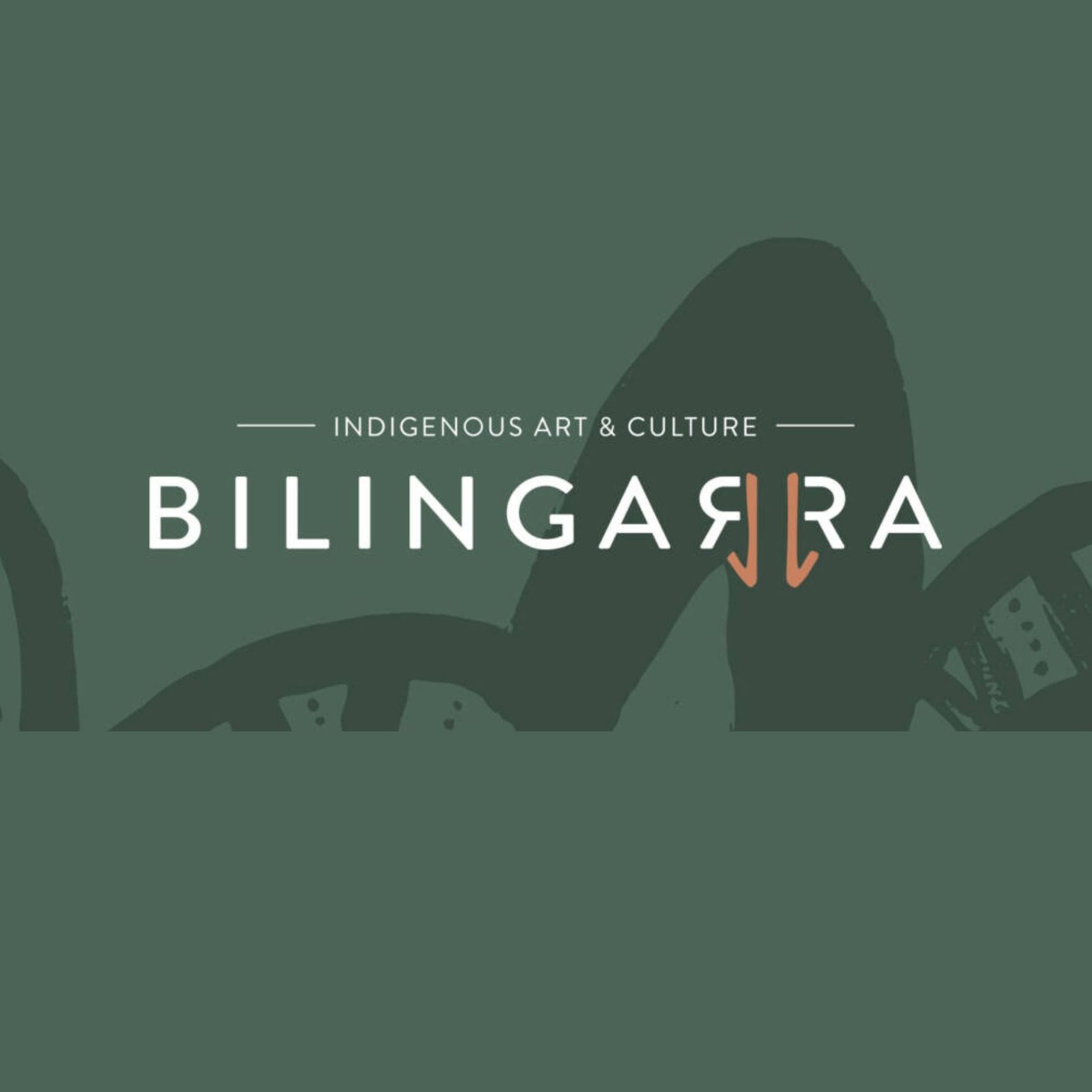 Indigenous Owned
Bilingarra Indigenous Art & Culture
Painting on all media; Editioned prints; Weaving; Wood and/or stone crafted objects; Ceramics, glass, jewellery or furniture; Textiles including fabric and fashion; Merchandise and licensed products
Indigenous Owned
Bilingarra Indigenous Art & Culture
Yaama! I'm Brett Groves Wiradjuri artist/ maker with a Gallery / Store called Bilingarra in Leura The Blue Mountains.
---
Contact details
132 Leura Mall, Leura, NSW 2780
brett@bilingarra.com.au
0405 529 958
99 208 469 564
Search Artists, Dealers and Supporter Members
Featured dealer Members
Want to become an artist member?
Do you have more questions?
Do you need further advice and support?