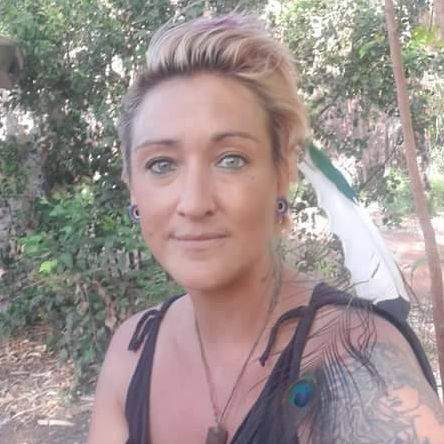 Artist Member
Billie Walker
Dhaurg
Painting on all media
Artist Member
Billie Walker
Dhaurg
I am a proud Bidjigal/Dharug woman. I am Koori but live in the NT. Been painting since I was 11 and have many artworks filtered throughout the world.
---
Contact details
NT
walkaboutworkwear@gmail.com
Search Artists, Dealers and Supporter Members
Featured artist Members
Want to become an artist member?
Do you have more questions?
Do you need further advice and support?