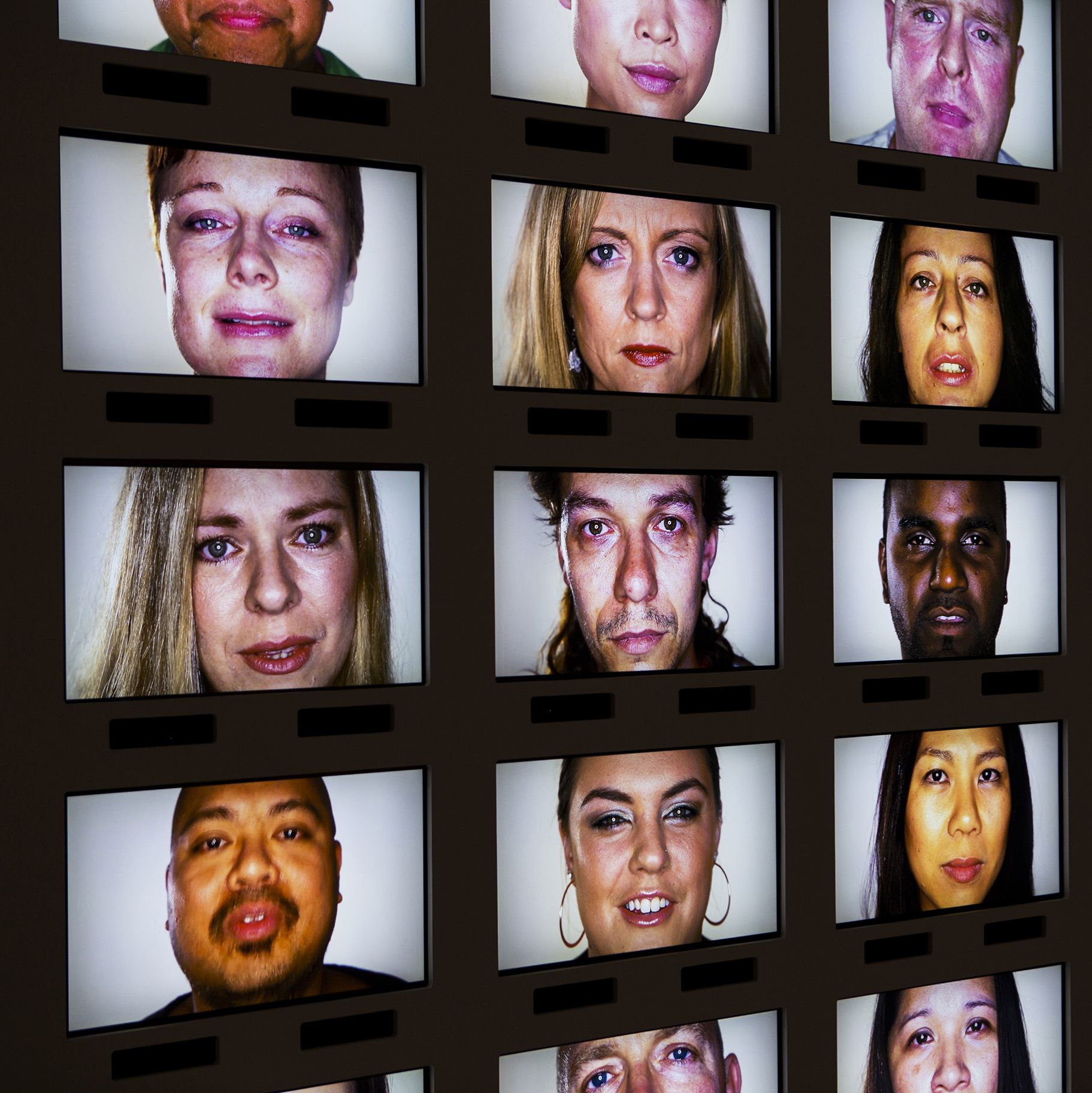 Artist Member
Bindi Cole Chocka
Painting on all media; Editioned prints; Photography, video, sound or media work; Wood and/or stone crafted objects; Sculpture or installation
Artist Member
Bindi Cole Chocka
Award winning artist Bindi Cole Chocka was born in 1975 in Melbourne, Australia. She studied at Northern Melbourne Institute of TAFE, Federation University and is currently undertaking a PhD at Deakin University.

Bindi Cole Chocka is a resilient and ingenious contemporary photographer, new media artist, writer and curator who speaks compellingly through her creative work. Chocka's work often references her life story and experiences, such as her heritage, the importance of Christianity in her life, and the impact of politics, the law and other power structures on her lived experience and that of her family and community. Her deeply personal and powerful artistic practice questions the way people circumscribe and misconstrue contemporary identity and experience.

In 2010, Chocka was listed as one of the Top 100 Most Influential People in Melbourne. Since her first solo show in 2007, Chocka's work has been widely exhibited at various galleries and her work is held in many collections across the globe.
---
Contact details
Search Artists, Dealers and Supporter Members
Featured artist Members
Want to become an artist member?
Do you have more questions?
Do you need further advice and support?