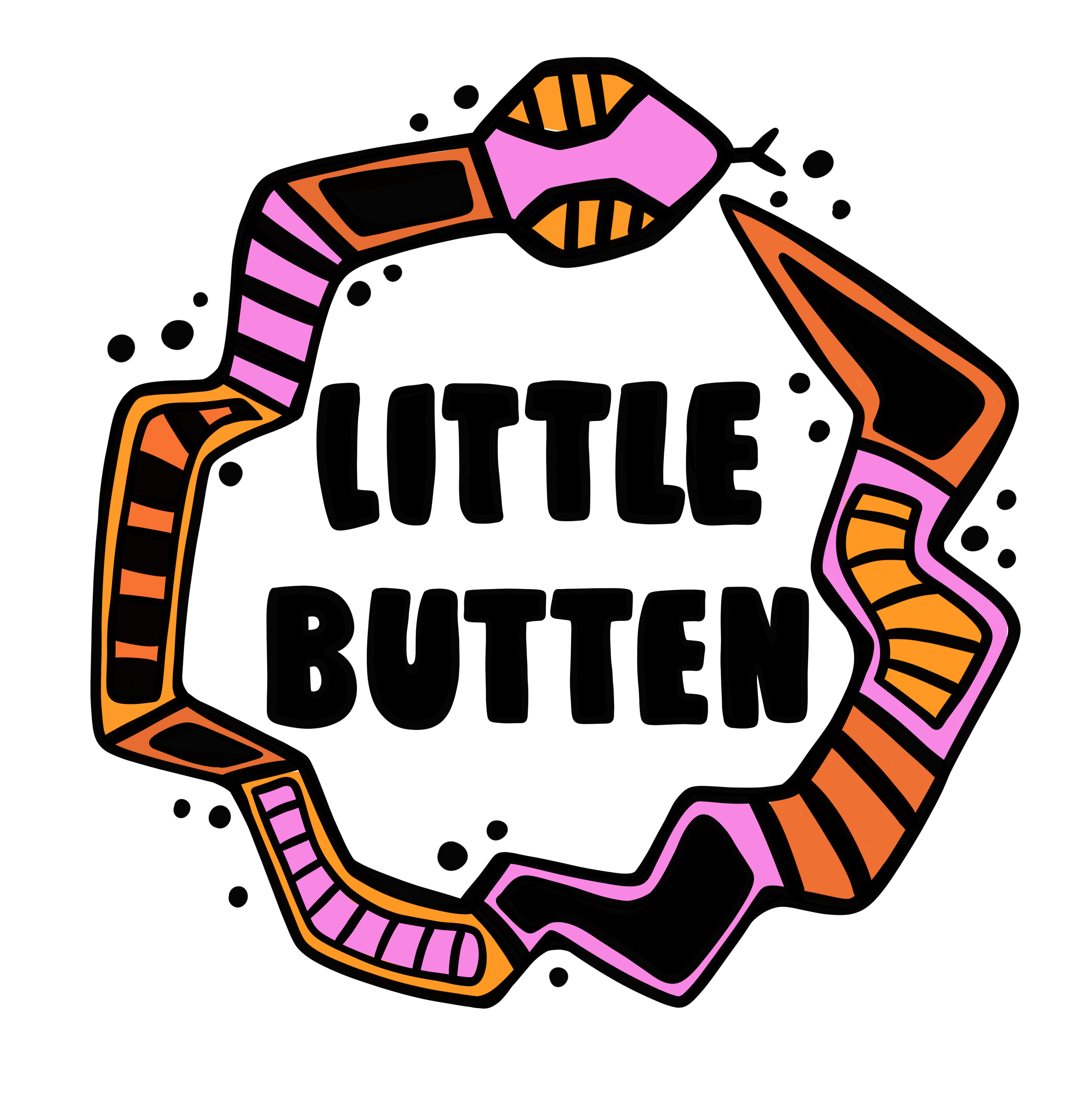 Artist Member
Breanna Buttenshaw
Kalkadoon
Graphic and digital design; Reproductions of original works on canvas or other materials; Textiles including fabric and fashion
Artist Member
Breanna Buttenshaw
Kalkadoon
Hello! My name is Bree Buttenshaw and I am a proud Kalkadoon woman who loves creating interesting pieces of art. I work under the artist name 'Little Butten'. Little Butten to me is a space where I can express myself. My art often looks at themes of mental health, feminism, cultural identity and just in general being a young person in today's society. The world is a scary place, but I feel safe in my art.
---
Contact details
QLD
littlebutten@gmail.com
45134313552
Search Artists, Dealers and Supporter Members
Featured artist Members
Want to become an artist member?
Do you have more questions?
Do you need further advice and support?