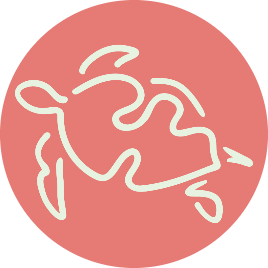 Artist Member
Brenda Mau
Dyirbal language- MaMu of North Queensland
Painting on all media; Photography, video, sound or media work; Ceramics, glass, jewellery or furniture; Graphic and digital design; Textiles including fabric and fashion; Merchandise and licensed products; Public art
Artist Member
Brenda Mau
Dyirbal language- MaMu of North Queensland
My name is Brenda Mau, I am a Torres Strait Islander, Mandubarra, Kalkadoon, Wuthathi, Ngadjonjii woman, who was born on MaMu country of North Queensland. I have always loved being artistic from a young age, but started delving into art more towards the end of my career in mining. I love expressing my individual creativity to share with the community, and show that our First Nations culture is beautiful and our identity is strong.
---
Contact details
QLD
malu.bajigal@gmail.com
Discover artworks
Search Artists, Dealers and Supporter Members
Featured artist Members
Want to become an artist member?
Do you have more questions?
Do you need further advice and support?