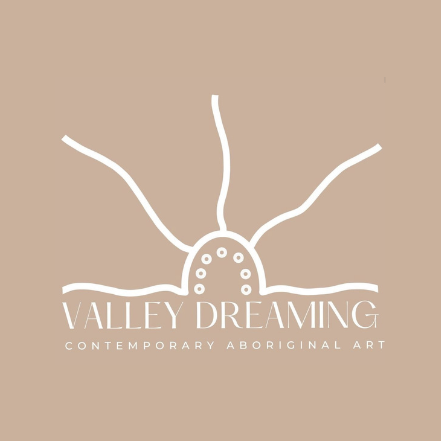 Artist Member
Brianna Chelman
Gamilaraay, Gathang
Painting on all media
Artist Member
Brianna Chelman
Gamilaraay, Gathang
Bri Chelman is a proud Gomeroi Woman living and creating on Birpai country. A Contemporary Aboriginal Artist that tells story through bright, vibrant work. Bri is inspired through the colourful culture and landscapes around her.
---
Contact details
NSW
enquiriesvalleydreaming@gmail.com
Search Artists, Dealers and Supporter Members
Featured artist Members
Want to become an artist member?
Do you have more questions?
Do you need further advice and support?