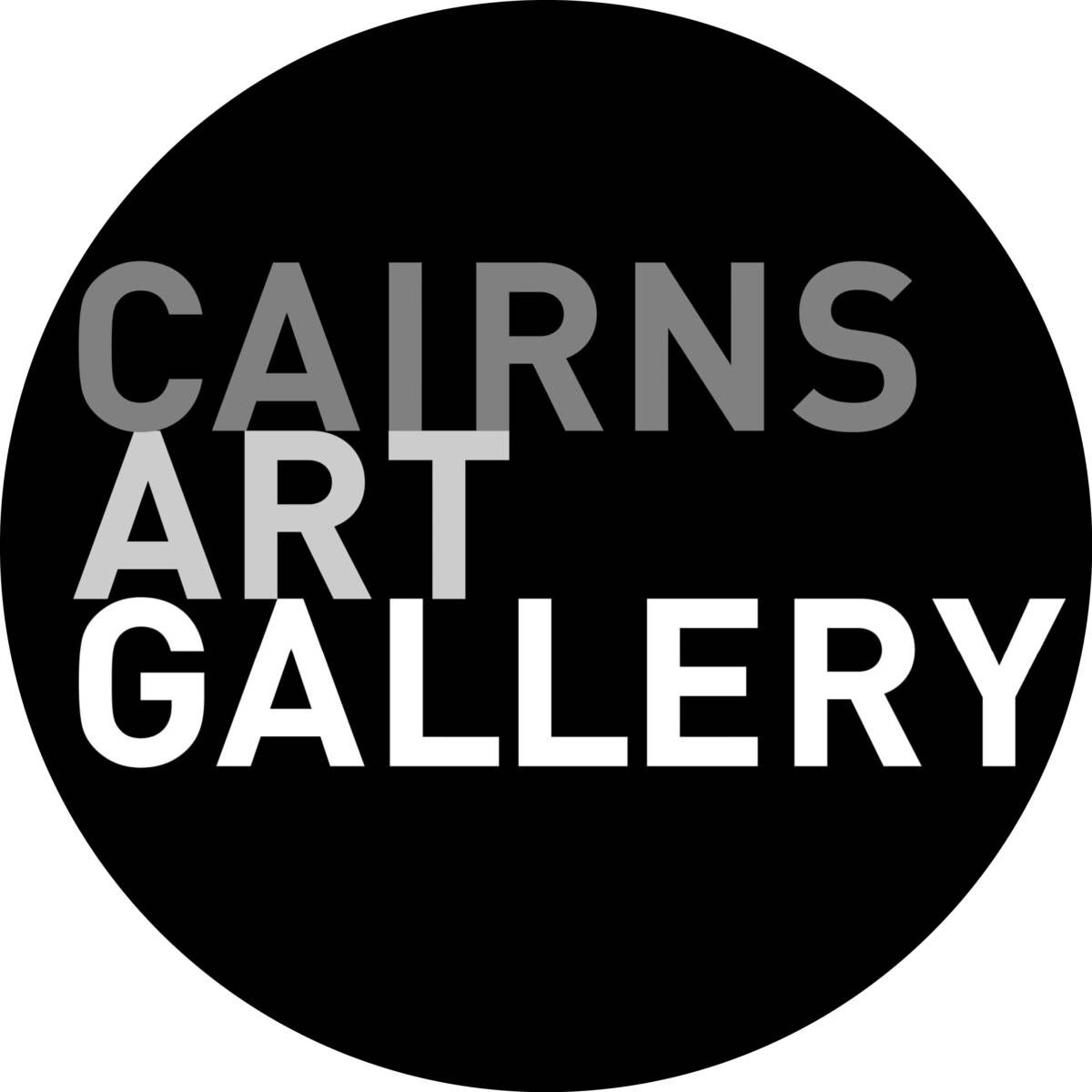 Cairns Art Gallery
Painting on all media; Editioned prints; Weaving; Wood and/or stone crafted objects; Ceramics, glass, jewellery or furniture; Textiles including fabric and fashion; Merchandise and licensed products
The Cairns Art Gallery is one of Australia's leading public galleries and is nationally recognised for its ambitious program of changing exhibitions that support artistic dialogues and collaborations between visiting Australian artists, artists living and working in the Far North, and artists living and working in the world's tropic zone.

The Gallery supports Indigenous artists through a range of commercial programs such as the Works On Paper initiative, and provides Indigenous makers the opportunity to supply quality original goods to the Gallery Shop for retail sale. Providing an income stream and professional development opportunities.

The Gallery Shop stocks a wide range of unique and exciting gifts, including jewellery, home wares, artists' ceramics and textiles, children's books and toys, art books, prints, cards and postcards.
---
Contact details
40 Abbott Street, Cairns City, QLD 4870
info@cairnsartgallery.com.au
07 4046 4800
45 062 537 259

Mon, Tue, Wed, Thu, Fri and Sat - 9:00 AM - 5:00 PM
Search Artists, Dealers and Supporter Members
Featured dealer Members
Want to become an artist member?
Do you have more questions?
Do you need further advice and support?