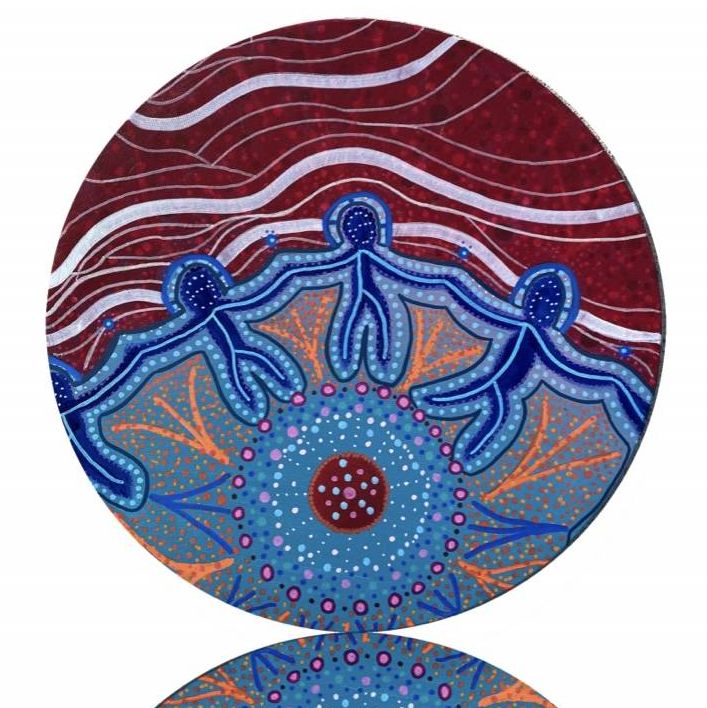 Artist Member
Cassey Hutton
Painting on all media; Photography, video, sound or media work; Sculpture or installation
Artist Member
Cassey Hutton
A contemporary indigenous artist that mixes traditional methods of painting and stories to create a modern perspective of the importance of culture and reservation.
---
Contact details
WA
casseyhutton@gmail.com
Search Artists, Dealers and Supporter Members
Featured artist Members
Want to become an artist member?
Do you have more questions?
Do you need further advice and support?