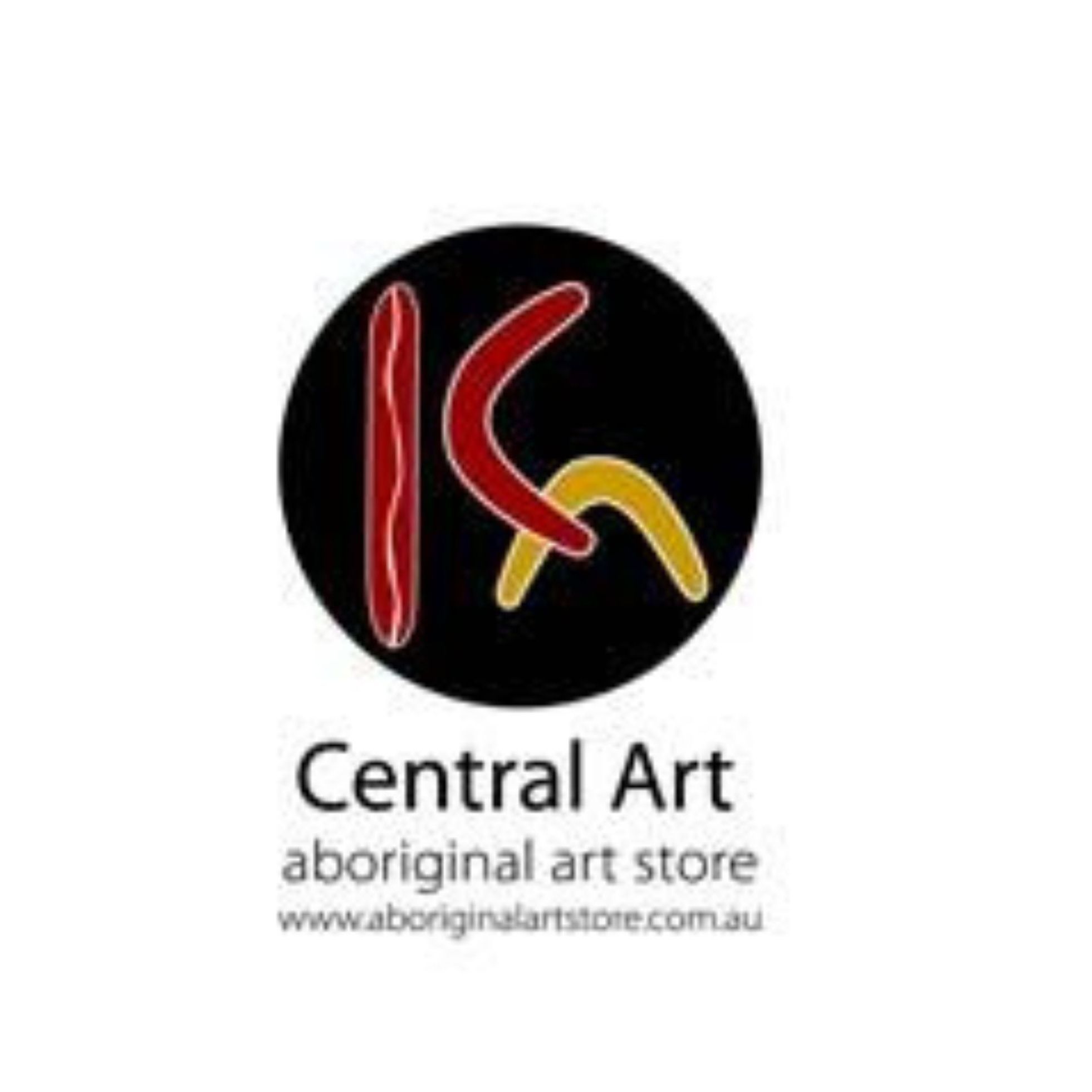 Central Art
Painting on all media; Weaving; Wood and/or stone crafted objects; Ceramics, glass, jewellery or furniture; Textiles including fabric and fashion
Central Art specialises in Australian Aboriginal artworks from Central & Western Desert region of Central Australia. Our website provides all the important information in relation to the importance of ethical & fair trading.

We are located in the DoubleTree by Hilton where we have a gallery gift shop.
---
Contact details
Doubletree by Hilton, 82 Barrett Drive, Alice Springs, NT 0870
info@aboriginalartstore.com.au
+61 437 521 711
79 634 134 616

Mon, Tue, Wed, Thu and Fri - 10:00 AM - 7:00 PM

Sat and Sun - 10:00 AM - 2:00 PM
Search Artists, Dealers and Supporter Members
Featured dealer Members
Want to become an artist member?
Do you have more questions?
Do you need further advice and support?