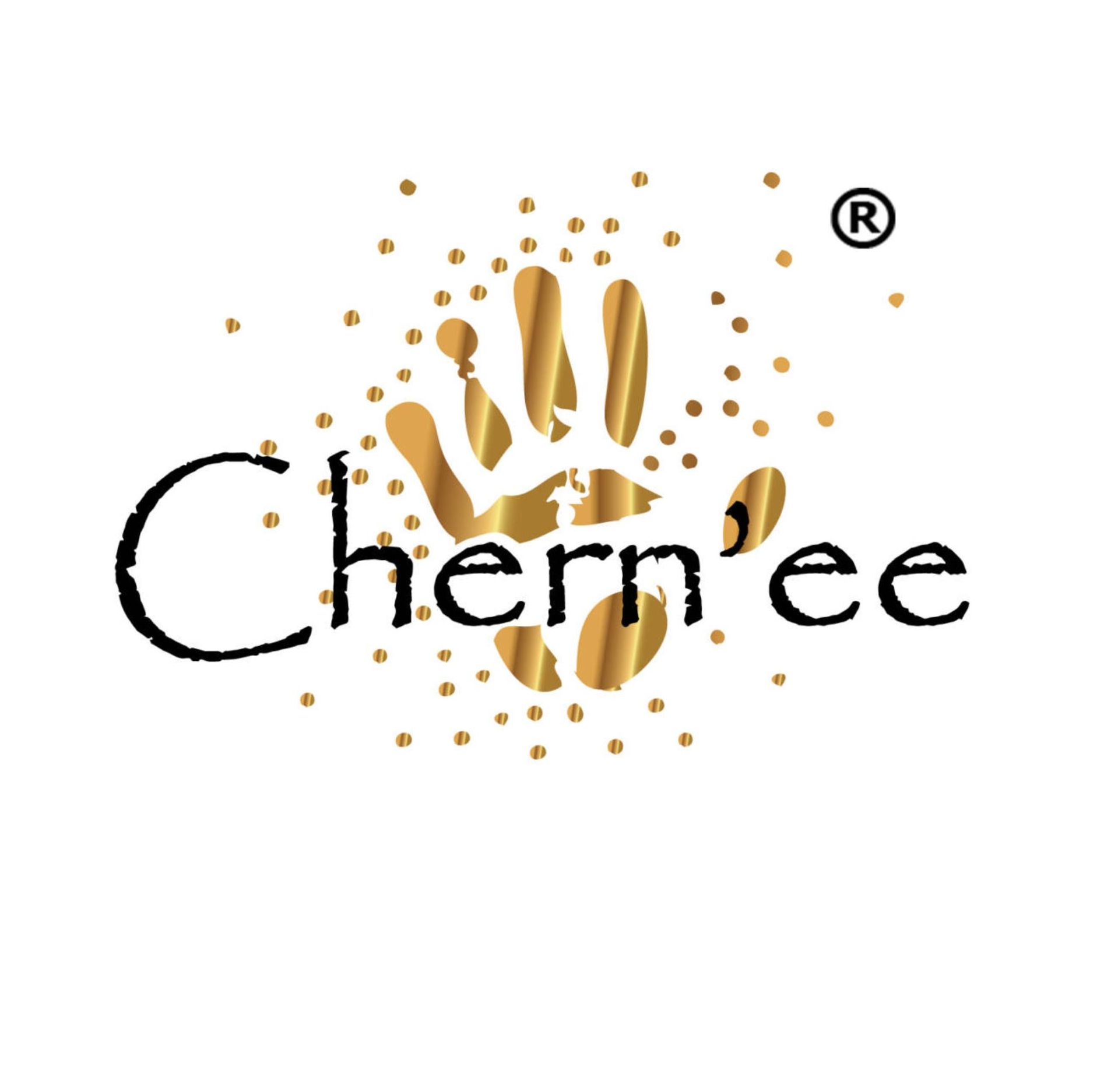 Indigenous Owned
Chern'ee Sutton
Painting on all media; Editioned prints; Wood and/or stone crafted objects; Ceramics, glass, jewellery or furniture; Textiles including fabric and fashion; Merchandise and licensed products
Indigenous Owned
Chern'ee Sutton
Chern'ee Sutton is a proud Kalkadoon woman & artist from Mount Isa, QLD Australia who is passionate about her culture & history & wants to share that with the rest of the world through her art. Her unique style combines 2 worlds of traditional Aboriginal heritage with a modern contemporary twist which has caught the eyes of collectors around the world including Royalty & on the 2018 Commonwealth Games mascot Borobi. Chern'ee has her artwork hanging in The Royal Collection in Buckingham Palace, Queensland Parliament House, Queensland State Library and has exhibited her artworks in London, Tokyo, Singapore, Hong Kong, Melbourne and Sydney.

Chern'ee's artworks have been commissioned by The Queensland Government, Tennis Australia, The National Rugby League, Caritas Australia, Dreamworld Theme Park, The 2018 Commonwealth Games, The Australian Defence Force and Rainforestation to name a few.
Due to Chern'ee's passion for reconciliation and equality, she has received numerous accolades including National NAIDOC Youth of The Year, Australia Day Awards for 2013 and 2014, Queensland Pride of Australia Award, Local NAIDOC Awards including Artist of the Year and has been an Australia Day Ambassador for the past 4 years.
---
Contact details
Suite 8, Level 1, 888 Brunswick Street, New Farm, QLD 4005
chernee.sutton@bigpond.com
0458 415 979
29 021 554 627
Search Artists, Dealers and Supporter Members
Featured dealer Members
Want to become an artist member?
Do you have more questions?
Do you need further advice and support?