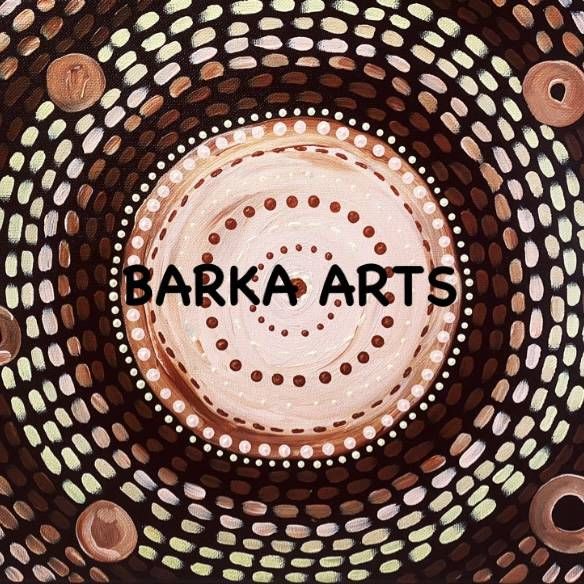 Artist Member
Chloe Sumner
Barkindji, Maliangappa, Gamilaroi, Biripi
Painting on all media; Photography, video, sound or media work; Wood and/or stone crafted objects; Ceramics, glass, jewellery or furniture; Textiles including fabric and fashion; Merchandise and licensed products
Artist Member
Chloe Sumner
Barkindji, Maliangappa, Gamilaroi, Biripi
Hi I'm Chloe from Barka Arts,

A proud Indigenous Woman from Barkindji, Maliangappa, Gamilaroi & Biripi Mobs.

I have a background in Aboriginal Art, Dance & Cultural Workshops.

My professional background is in Early Childhood and am very passionate about educating our young ones and educators.

I create Aboriginal Art & Children's Resources.

Thank you for following in my creative and education journey.
---
Contact details
NSW
barkaarts@hotmail.com
Search Artists, Dealers and Supporter Members
Featured artist Members
Want to become an artist member?
Do you have more questions?
Do you need further advice and support?