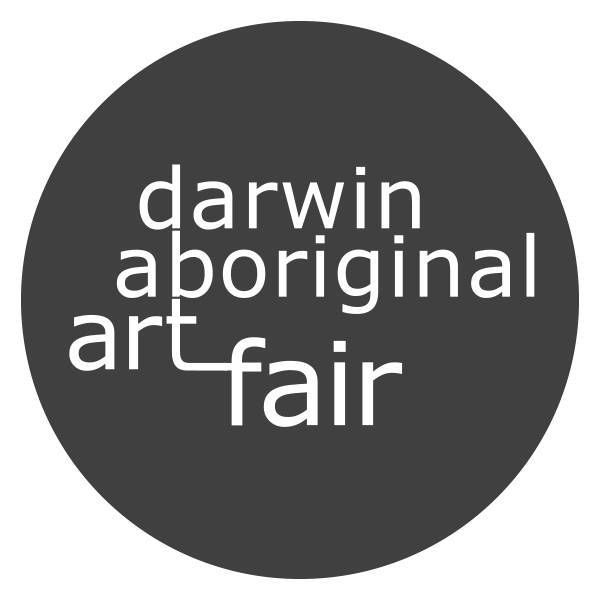 Indigenous Owned
Darwin Aboriginal Art Fair Foundation Ltd
Indigenous Owned
Darwin Aboriginal Art Fair Foundation Ltd
The Darwin Aboriginal Art Fair (affectionately known as DAAF) provides an amazing and genuine opportunity for arts industry buyers, and art and design aficionados, to purchase art directly from Indigenous owned and incorporated Art Centres.
The Fair showcases the work of emerging and established artists and provides a space for visitors to meet them and to learn from the variety of different cultural groups across Australia. There are a range of styles, mediums and products available including paintings on canvas, bark paintings, works on paper including limited edition prints, sculpture, didgeridoos, fibre art and cultural regalia. The diversity of Indigenous art at the DAAF is remarkable!
DAAF was originally conceived and designed to complement the National Aboriginal and Torres Strait Islander Art Awards (NATSIAA). DAAF also celebrates the National Indigenous Music Awards, Salon Art Projects and the Garma Festival which are also held over the same week.
Together, these prestigious events mark the most significant national festival of national Aboriginal and Torres Strait Islander arts in the world.
Visitors can experience art and design from established and emerging artists that chart the future of this vibrant and evolving contemporary Indigenous art scene. The Darwin Aboriginal Art Fair Foundation's annual program includes the fair which hosts artist workshops, spectacular traditional dance performances, children's activity stations, film, panel discussions, fashion and more!
---
Contact details
Frog Hollow Centre for the Arts, 56 McMinn Street, Darwin, NT 0800
info@daaf.com.au
08 8981 0576
69 156 042 072
Search Artists, Dealers and Supporter Members
Featured supporter Members
Want to become an artist member?
Do you have more questions?
Do you need further advice and support?