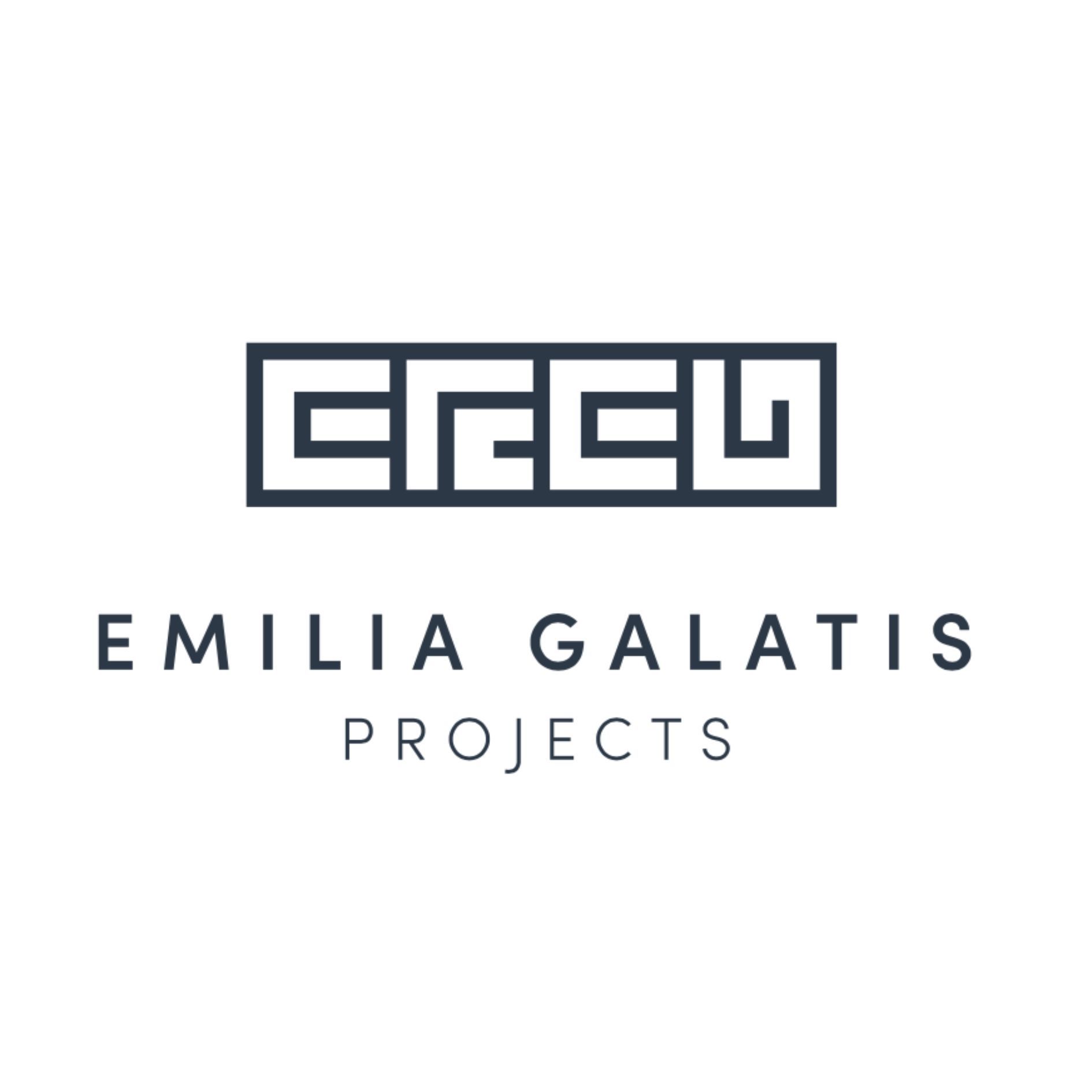 Emilia Galatis
Painting on all media; Wood and/or stone crafted objects; Ceramics, glass, jewellery or furniture; Sculpture or installation; Merchandise and licensed products
Emilia Galatis Projects is an art fair representation gallery program that utilises national and international platforms to sell primary market Aboriginal artwork. It does not have a physical space at this stage. It has grown out of a consultancy business and long term relationships with clients. Part gallery, part consultancy: Emilia Galatis's projects involve careful consultation combined with rapid flexibility to deliver multi- layered outcomes for individuals and their respective organisations. With over 16 years' experience and a proven track record working between urban and remote areas, EG Projects consultancy seeks to strengthen, and support community led contemporary artistic practice and build new markets Nationally and Internationally. Services include curation, arts consultancy, product development, sector development, content development, marketing strategy and facilitation. Emilia strives to think strategically about the future of Australian visual arts in a changing world. Her Churchill project led to an assessment of AC commercial structures, limitations and barriers, building on the creative strength and cultural integrity of the model and supplementing its growth through commercial partnerships. This led to a rethink of the potential solutions and innovative commercial activity that can operate in both worlds.
---
Contact details
43/77 Orsino Boulevard, North Coogee, WA 6163
emilia@emiliagalatis.com
0421839545
42 647 261 256

By Appointment only
Discover artworks
Search Artists, Dealers and Supporter Members
Featured dealer Members
Want to become an artist member?
Do you have more questions?
Do you need further advice and support?