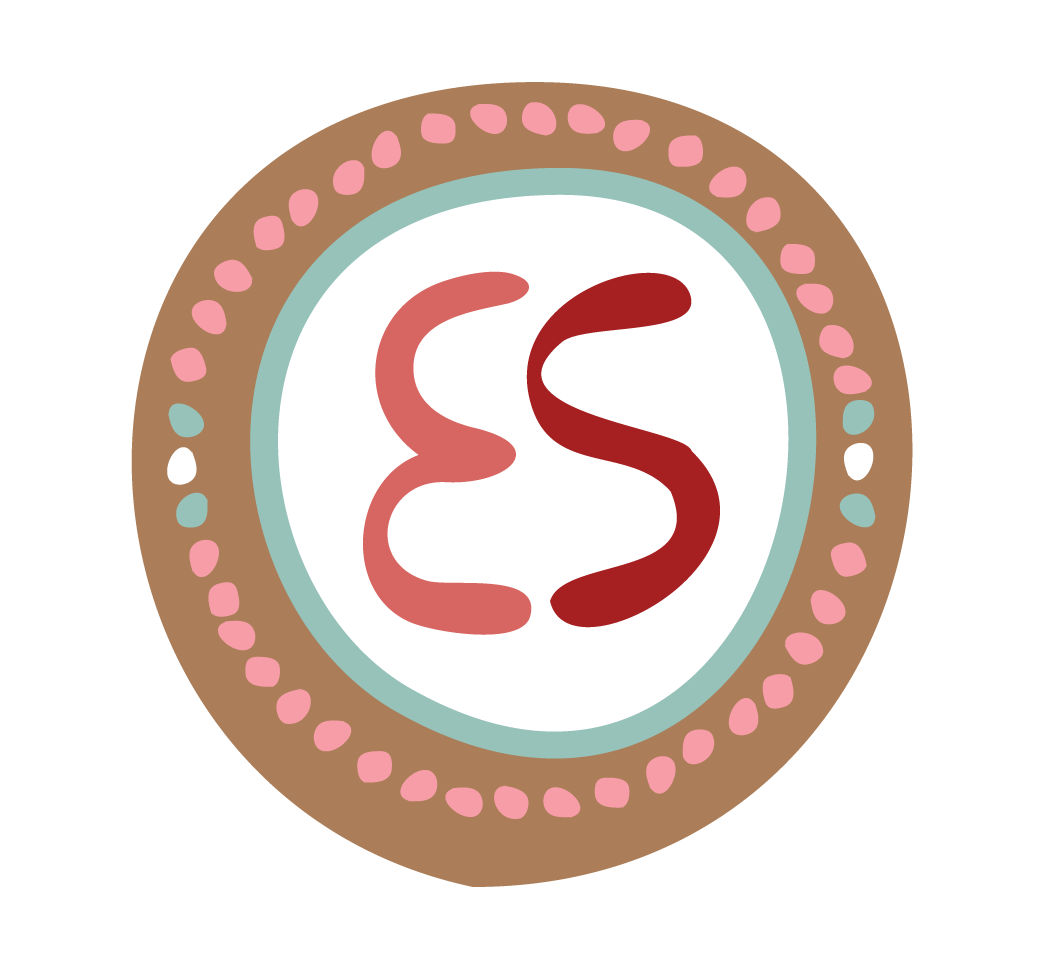 Artist Member
Emma Stenhouse
Ngarrindjeri
Painting on all media; Editioned prints; Weaving; Textiles including fabric and fashion; Merchandise and licensed products
Artist Member
Emma Stenhouse
Ngarrindjeri
Im an Independent Indigenous Artist, I create artwork using traditional iconography in a contemporary manner. I also do weaving and other art creation such an print work, and lino printing and fabric design.
---
Contact details
VIC
emma@emmastenhouse.com.au
Search Artists, Dealers and Supporter Members
Featured artist Members
Want to become an artist member?
Do you have more questions?
Do you need further advice and support?