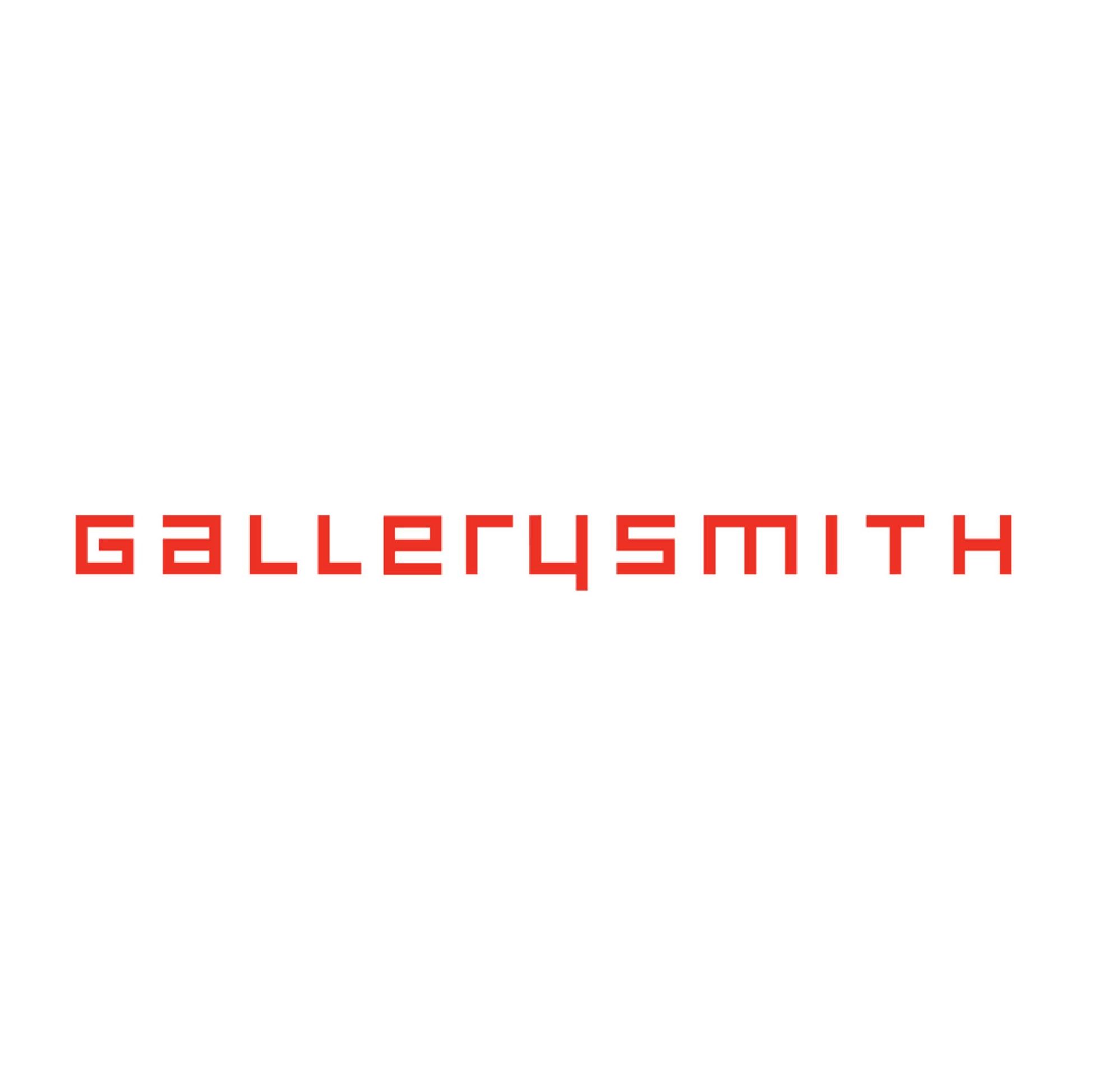 Gallerysmith
Painting on all media
Gallerysmith is a commercial art gallery which represents Indigenous and non-Indigenous artists. We have been trading for 15 years and are regarded highly in the industry.
---
Contact details
170-174 Abbotsford St, North Melbourne, VIC 3051
marita@gallerysmith.com.au
03 9329 1860
87 008 836 219
Search Artists, Dealers and Supporter Members
Featured dealer Members
Want to become an artist member?
Do you have more questions?
Do you need further advice and support?