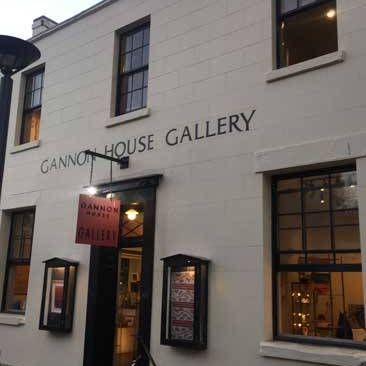 Gannon House Gallery
Painting on all media; Weaving; Wood and/or stone crafted objects; Ceramics, glass, jewellery or furniture
Gannon House Gallery has been operating in an historic house in the Rocks for over 20 years. The gallery works directly with artists and communities and showcases a range of artwork from the Central and Western Desert as well as Arnhem Land.
---
Contact details
45 Argyle St, The Rocks, Sydney, NSW 2000
enquiry@gannonhousegallery.com
+61 2 9251 4474
26 566 810 343

Wed, Thu, Fri, Sat and Sun - 11:00 AM - 4:00 PM

By Appointment only
Search Artists, Dealers and Supporter Members
Featured dealer Members
Want to become an artist member?
Do you have more questions?
Do you need further advice and support?