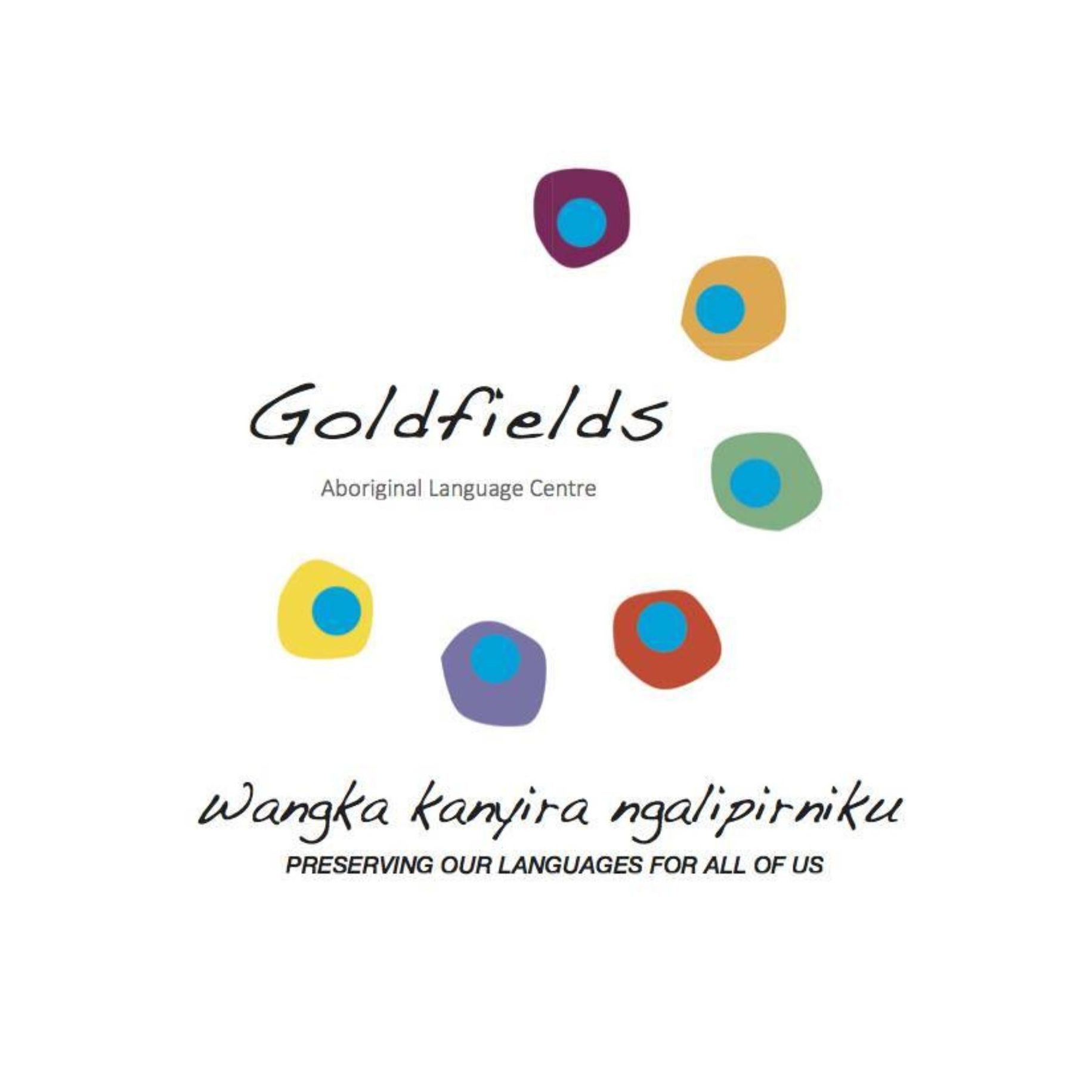 Indigenous Owned
Goldfields Aboriginal Language Centre Aboriginal Corporation
Painting on all media; Wood and/or stone crafted objects; Ceramics, glass, jewellery or furniture; Merchandise and licensed products; Reproductions of original works on canvas or other materials
Indigenous Owned
Goldfields Aboriginal Language Centre Aboriginal Corporation
Goldfields Aboriginal Language Centre Aboriginal Corporation (GALCAC) is an Aboriginal Language Centre located in the Kalgoorlie, Western Australia. GALCAC works with the Goldfields region and supports Aboriginal arts, artists and the industry. GALCAC has a shop where some art work is for sale. GALCAC supports individual artists and crafts people to develop their craft, retail and market.
---
Contact details
2 Burt Street, Boulder, WA 6432
info@wangka.com.au
08 9021 3788
22 142 285 323
Search Artists, Dealers and Supporter Members
Featured dealer Members
Want to become an artist member?
Do you have more questions?
Do you need further advice and support?