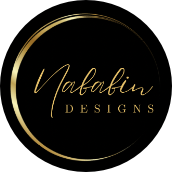 Artist Member
Helen (Ellen) Nabajin Pocock
Nganmarriyanga, Murrinpatha
Painting on all media; Editioned prints; Photography, video, sound or media work; Graphic and digital design; Textiles including fabric and fashion; Reproductions of original works on canvas or other materials
Artist Member
Helen (Ellen) Nabajin Pocock
Nganmarriyanga, Murrinpatha
I'm an indigenous artist with family stretching across the top end of the NT. My work is a combination of my photography, art, and writing. I'm inspired by nature's connection of all things. I seek to portray everyday beauty and share my vision with others.
Discover artworks
Search Artists, Dealers and Supporter Members
Featured artist Members
Want to become an artist member?
Do you have more questions?
Do you need further advice and support?