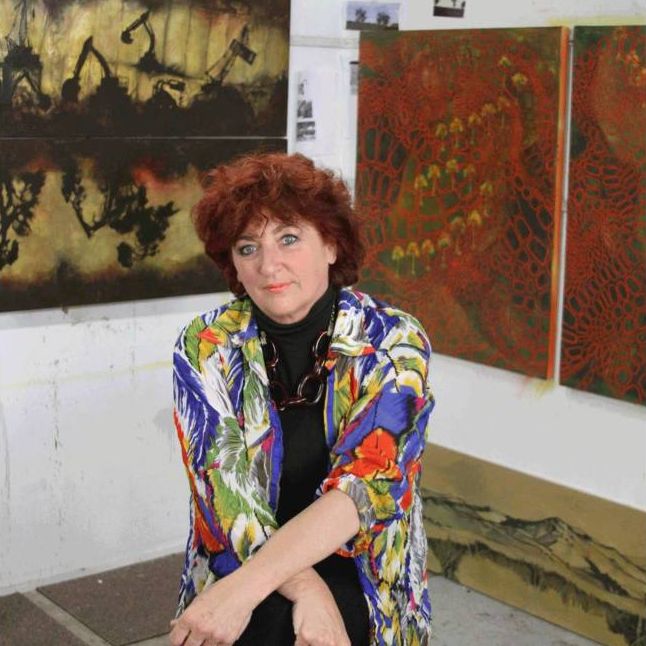 Artist Member
Helen S. Tiernan
Painting on all media
Artist Member
Helen S. Tiernan
Helen S. Tiernan is a Canberra based visual artist who majored in painting at the Australian National University (ANU) Canberra School of Art, graduating with honours in 2001. She has exhibited her work widely in the ACT as well as in Victoria and NSW. Helen's work is held in private collections, the ANU Loans Collection and the National Museum of Australia. Helen has received a number of awards and grants. Her work deals with historical and contemporary events and issues affecting Aboriginal people, particularly marginalisation and cultural retrieval.
---
Contact details
Search Artists, Dealers and Supporter Members
Featured artist Members
Want to become an artist member?
Do you have more questions?
Do you need further advice and support?