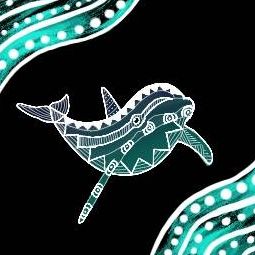 Artist Member
Iesha Wyatt
Noongar
Painting on all media; Photography, video, sound or media work
Artist Member
Iesha Wyatt
Noongar
My name is Iesha, I am a Yued Noongar woman born on Wadjuk country. I have been working as a freelance artist for over a year now after leaving my job of 2 years where I worked as a Graphic Designer and Illustrator.

For commissions I work mostly in a digital format as it allows me to easily change and add to the artwork to create a product that perfectly portrays the story or design elements needed. I also paint using acrylic on canvas, and explore mixed medias to discover new ways to create traditional inspired artworks.
---
Contact details
WA
iesha_wyatt@hotmail.com
Search Artists, Dealers and Supporter Members
Featured artist Members
Want to become an artist member?
Do you have more questions?
Do you need further advice and support?