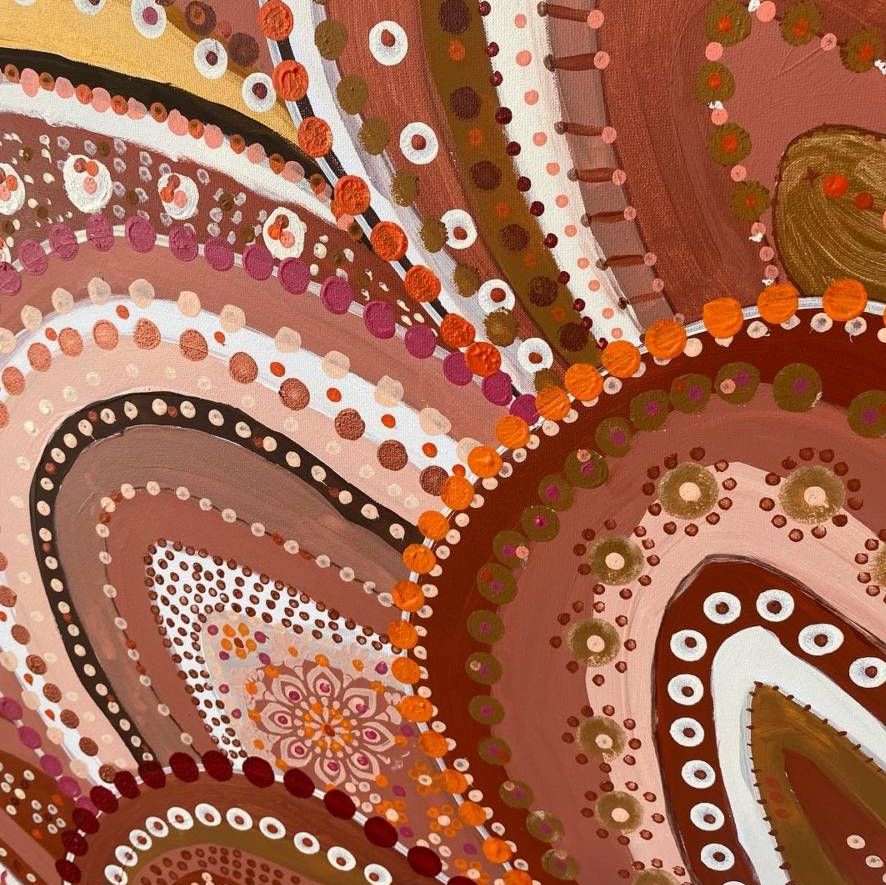 Artist Member
Jacinta-rai ridgeway-Maahs
Painting on all media; Editioned prints
Artist Member
Jacinta-rai ridgeway-Maahs
My name is Jacinta-rai & I am a proud aboriginal contemporary artist located in Hervey Bay, Queensland.
I love to use rich earthy tones, pretty pastels & bold bright colours to tell stories through my art like my ancestors did.
Search Artists, Dealers and Supporter Members
Featured artist Members
Want to become an artist member?
Do you have more questions?
Do you need further advice and support?