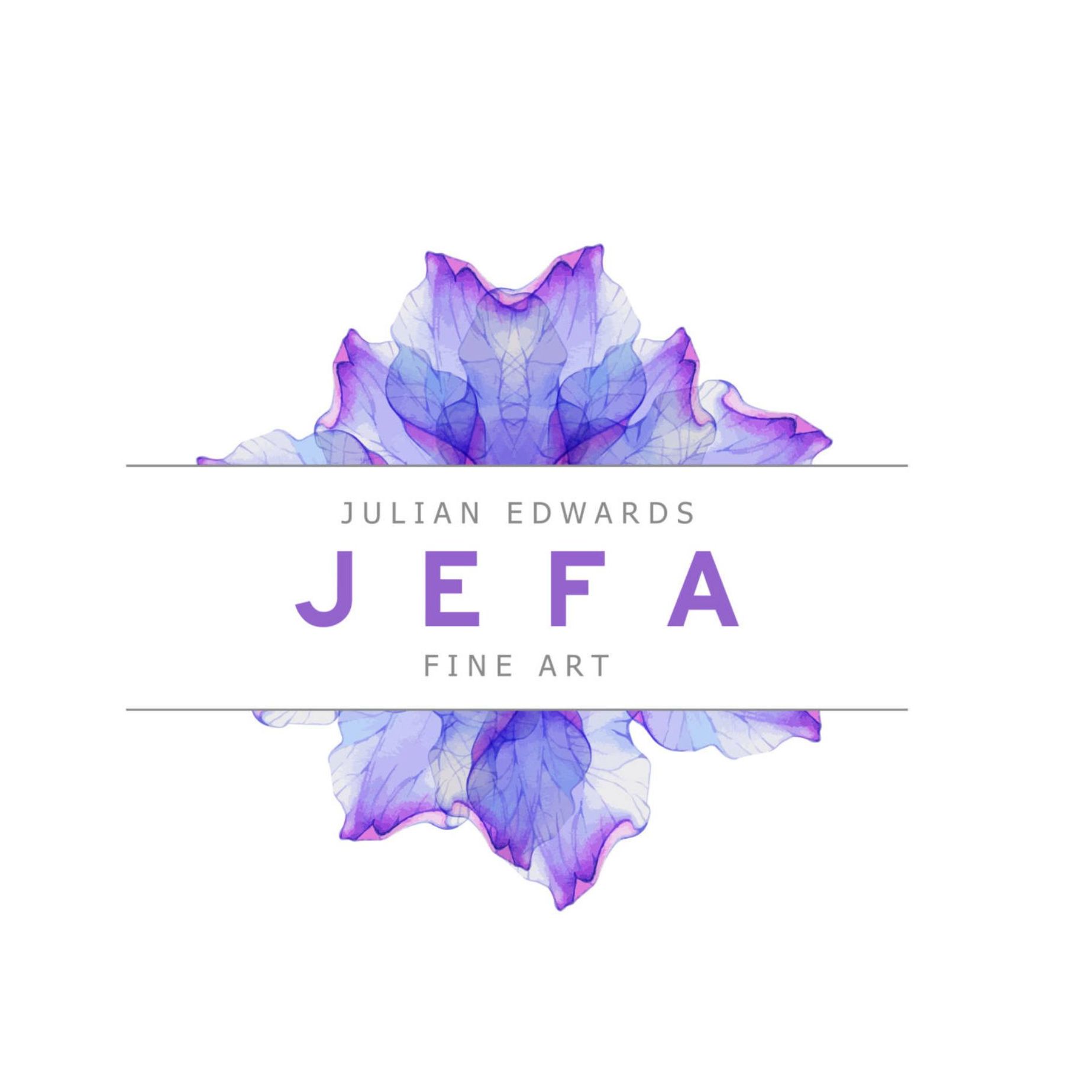 JEFA Gallery
Painting on all media; Editioned prints; Weaving; Wood and/or stone crafted objects; Textiles including fabric and fashion
JEFA Gallery mainly trades in modern and contemporary Australian and Indigenous art. We work with collectors/interior designers/art lovers/artists/art centers and institutes to buy, sell and rent art through a variety of consultative services. Services include: Net Market Valuations, Art Hanging, Transport, Storage and conservation services as well as assisting clients to buy and sell.

The Gallery offers Art Money (interest free way of buying art)

A good majority of our business happens online (as clients can't always visit the gallery) and so, we offer a 100% satisfaction guarantee. This means, if you are not happy for any reason with your purchase, you simply return the art (via art courier) for a full refund.

On your next visit to Byron Bay (Northern Rivers) do come for a look and explore some of the other beautiful galleries in the area!
---
Contact details
U3/83 Centennial Circuit, Byron Bay, NSW 2481
julian@jefagallery.com
0401 943 249
98 622 323 184

Mon, Tue, Wed, Thu and Fri - 9:00 AM - 5:00 PM

Sat and Sun - By Appointment
Search Artists, Dealers and Supporter Members
Featured dealer Members
Want to become an artist member?
Do you have more questions?
Do you need further advice and support?