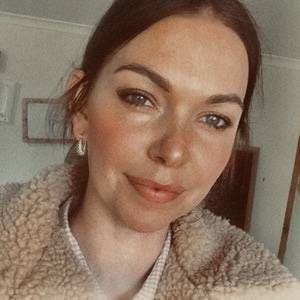 Artist Member
Jessica Begg
Noongar
Painting on all media
Artist Member
Jessica Begg
Noongar
I'm a 34 yr old mother of two living in the Yued Noongar country of Moora in Western Australia. I started painting as a form of meditation and once I had a family of my own I felt very drawn to my culture and expressing my feelings and stories through art. I remember watching my Yued nana paint when I was young. She is my inspiration and I love visiting her and listening to her stories growing up in her community.
Search Artists, Dealers and Supporter Members
Featured artist Members
Want to become an artist member?
Do you have more questions?
Do you need further advice and support?