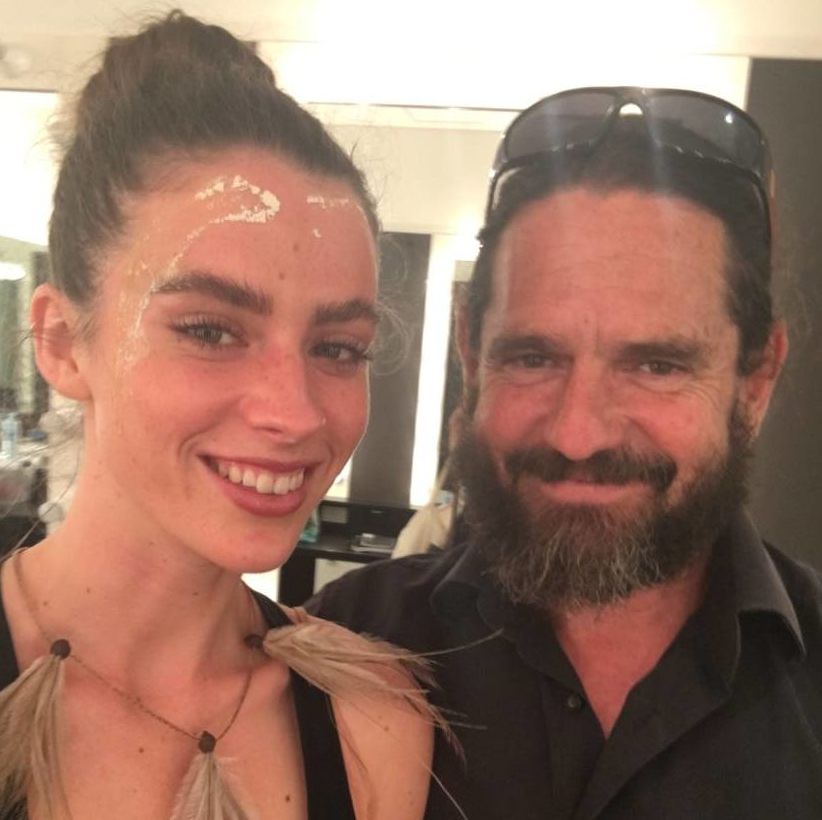 Artist Member
Jessica Tobin
Dharug/Darug
Painting on all media; Editioned prints; Photography, video, sound or media work; Sculpture or installation
Artist Member
Jessica Tobin
Dharug/Darug
Jessica Tobin is an emerging Darug artist, born in the Blue Mountains with ongoing connection to her traditional Country.
She is a descendent of the Boorooberongal and Wumali clans of the Darug, the traditional custodians of the Greater Western Sydney region. She is a currently studying a Bachelor of Arts majoring in Communication and Art history at the University of Newcastle.

Throughout her childhood, Jessica maintained a connection to her father and country, after moving to Bellingen at age 5. She then relocated to Newcastle in her teenage years in order to become closer with her maternal family. She now lives in Redfern, whilst operating Durunanang from her father's studio in Katoomba. Jessica is also a practicing artist, who recently secured a studio space at the 107 Projects, Redfern, as a resident artist.
Search Artists, Dealers and Supporter Members
Featured artist Members
Want to become an artist member?
Do you have more questions?
Do you need further advice and support?