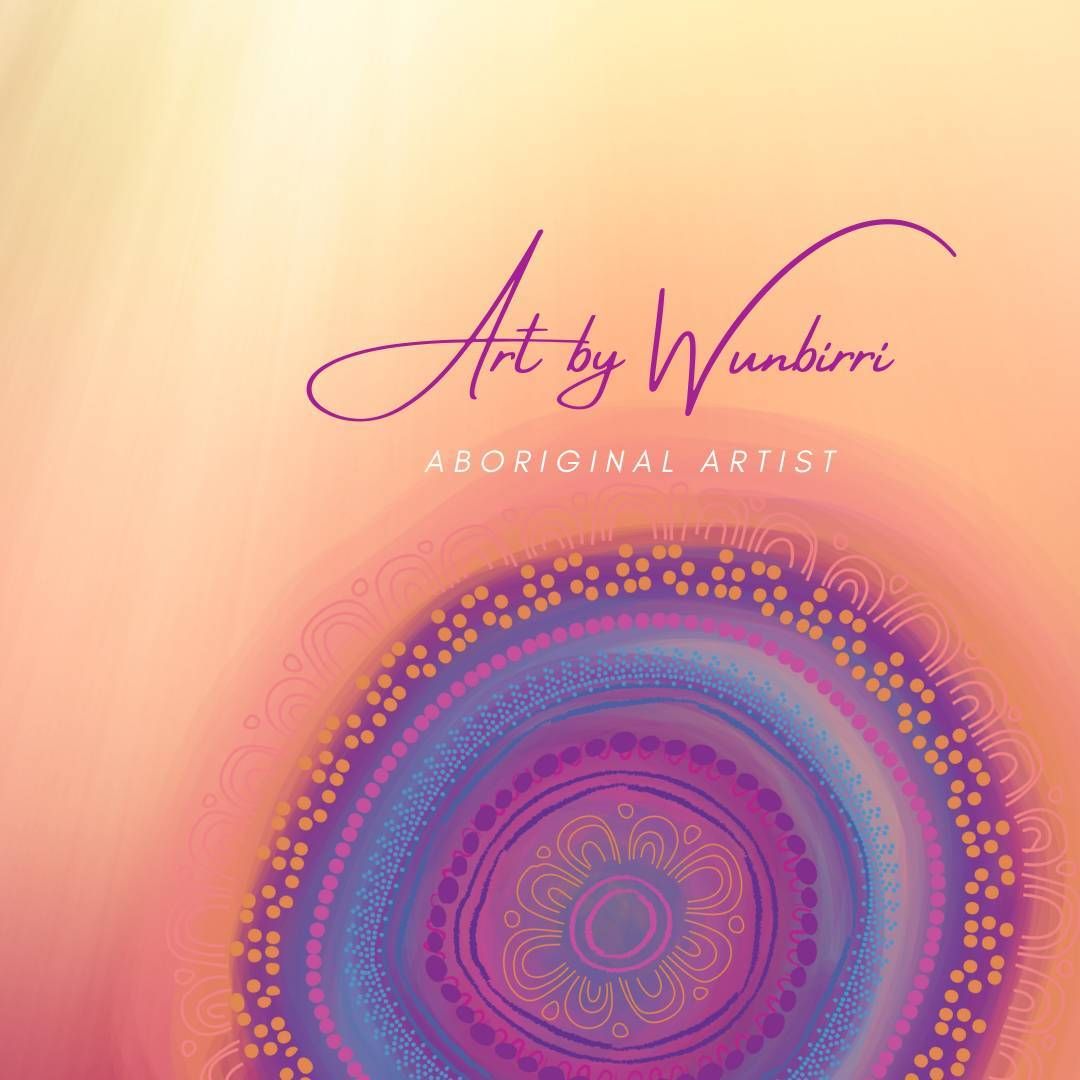 Artist Member
Johanna Gregory
Ngarrindjeri
Painting on all media
Artist Member
Johanna Gregory
Ngarrindjeri
~ I am a proud Ngarrindjeri women who wishes to share beautiful art inspired by culture, family and community.

~ All of my art is contemporary and my inspiration comes from past stories of my life, through nature and family inspiration on country and off.

~ I have no limit of objects I can paint, I have done regular canvases to jewelry, boots and even books. I prefer inquiries to be send to my Instagram Direct Messages.
---
Contact details
NT
johannagregory06@gmail.com
Search Artists, Dealers and Supporter Members
Featured artist Members
Want to become an artist member?
Do you have more questions?
Do you need further advice and support?