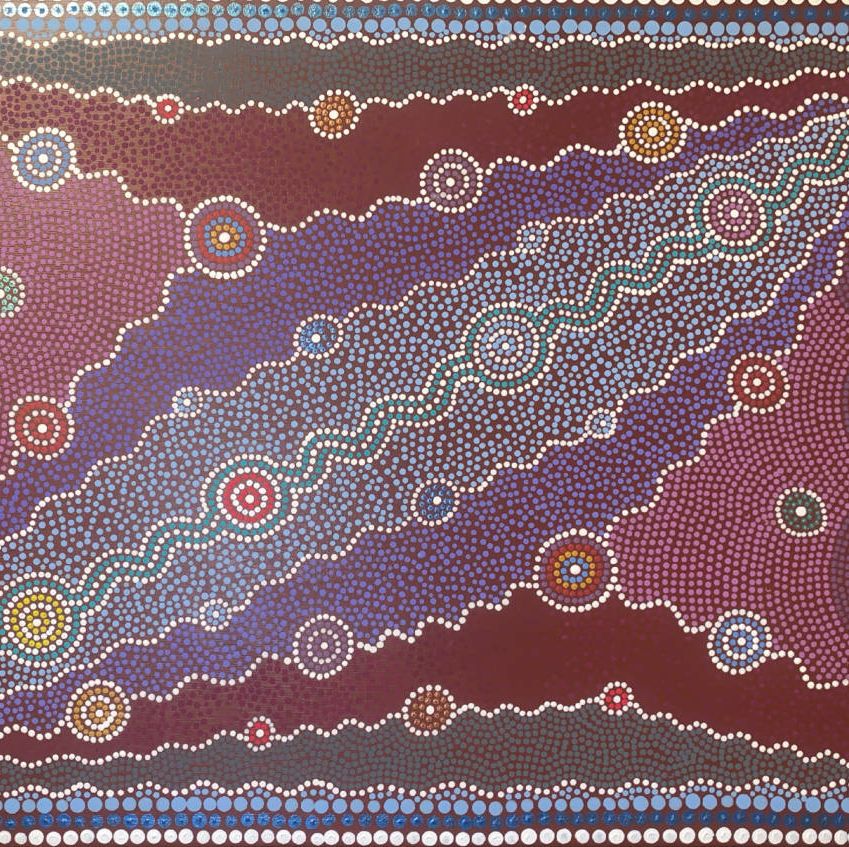 Artist Member
Jonelle Green
Badimaya
Painting on all media
Artist Member
Jonelle Green
Badimaya
I am a proud Badimaya / Yamatji woman from the central Wheatbelt area of Western Australia and a contemporary Indigenous artist. I have been painting since the late 80s and my work has been used on websites, publications, building graphic designs, logos and general art products (canvas, murals, ceramics).

I have qualifications in Aboriginal Community Management and Development from Curtin University and currently studying a Master of Educational Leadership and Management at La Trobe University.

I am passionate about sharing and highlighting my culture, practising my art and supporting my Community.
Search Artists, Dealers and Supporter Members
Featured artist Members
Want to become an artist member?
Do you have more questions?
Do you need further advice and support?