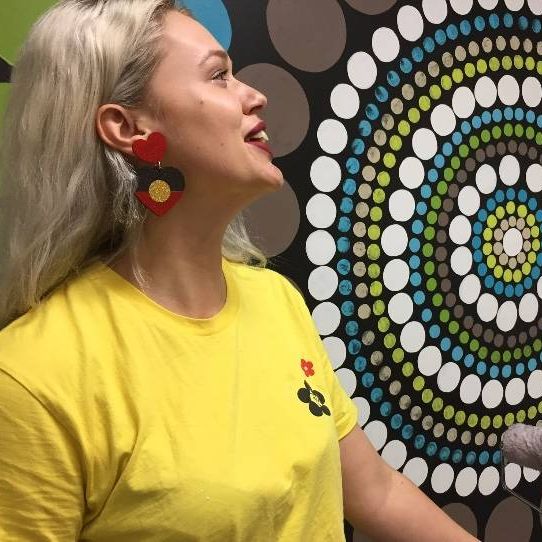 Artist Member
Kiya Watt
Menang noongar
Painting on all media
Artist Member
Kiya Watt
Menang noongar
I am a Menang Gnudju Noongar. I started painting for my children as a way to connect back to my culture. Through painting I have reconnected with my family learnt my stories and now use my platform to raise awareness about the issues affecting my mob today. Art is so much more then paintings for Aborginal people it is our lifeline it is how we connect as A community and share and preserve our stories by keeping our traditions alive. If you would like to see how I raise awareness and help my community please follow me at the social media links on this page.
Search Artists, Dealers and Supporter Members
Featured artist Members
Want to become an artist member?
Do you have more questions?
Do you need further advice and support?