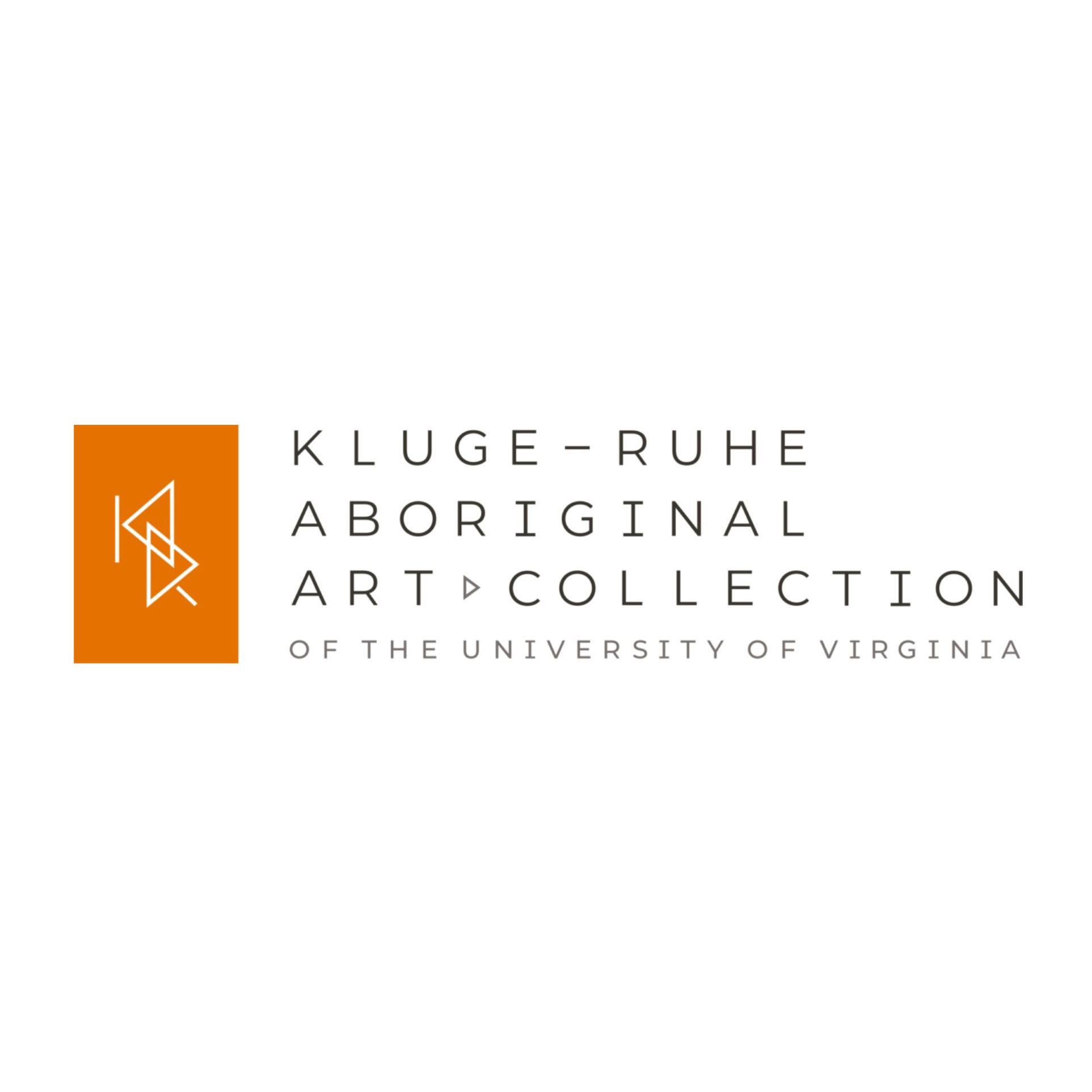 Kluge-Ruhe Aboriginal Art Collection of the University of Virginia
Painting on all media; Editioned prints; Weaving; Wood and/or stone crafted objects; Ceramics, glass, jewellery or furniture; Sculpture or installation; Textiles including fabric and fashion; Merchandise and licensed products
Kluge-Ruhe Aboriginal Art Collection of the University of Virginia
The Kluge-Ruhe Aboriginal Art Collection is the only museum outside of Australia dedicated to the exhibition and study of Indigenous Australian art.
OUR VISION: Global recognition and appreciation of Indigenous Australian art and culture
OUR MISSION: We expand knowledge and understanding of Indigenous Australian art and culture to cultivate greater appreciation of human diversity and creativity.
---
Contact details
400 Worrell Drive, Charlottesville, Virginia 22911
kluge-ruhe@virginia.edu
+14 342 440 234
Search Artists, Dealers and Supporter Members
Featured dealer Members
Want to become an artist member?
Do you have more questions?
Do you need further advice and support?