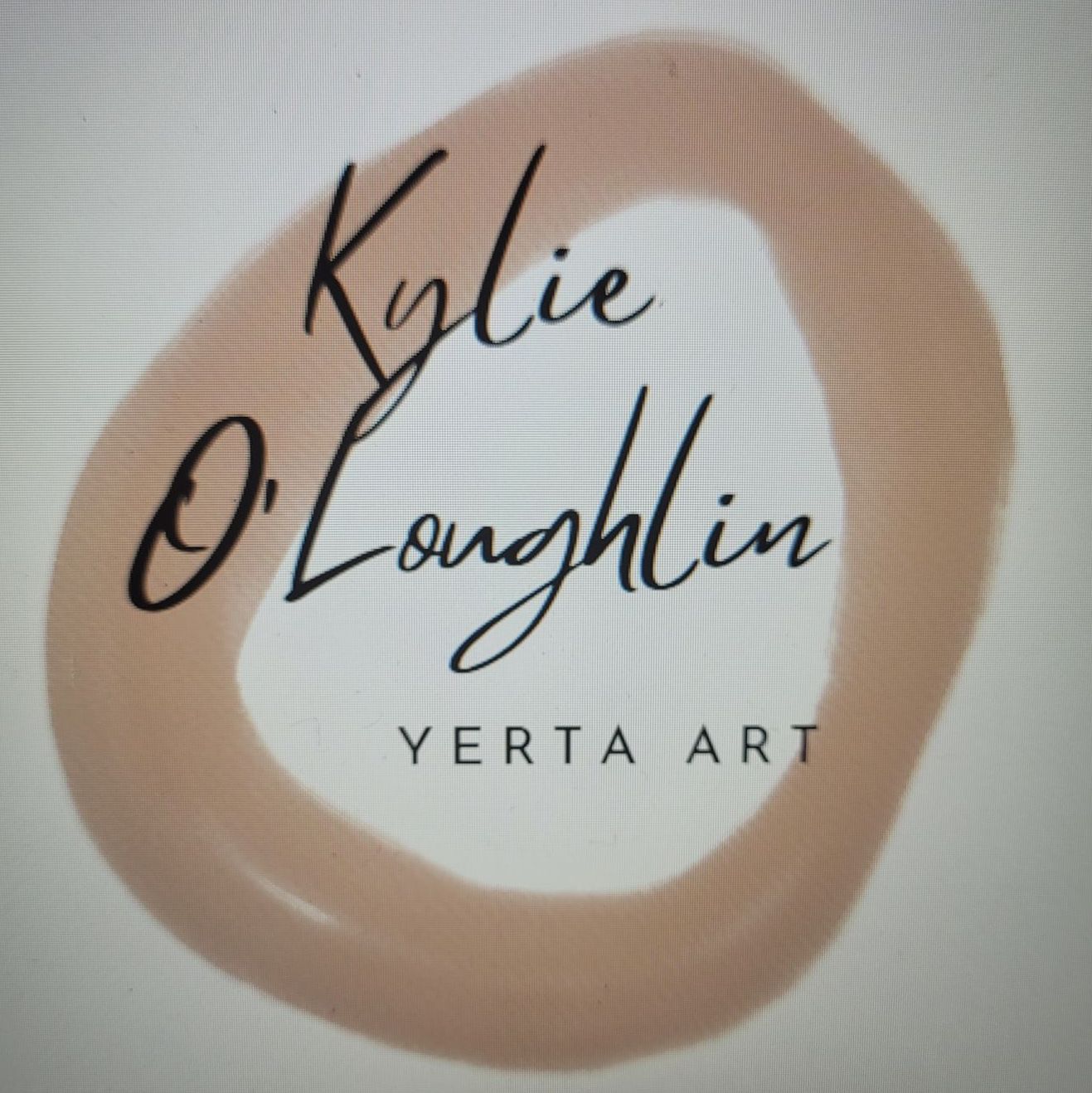 Artist Member
Kylie O'Loughlin
Painting on all media
Artist Member
Kylie O'Loughlin
I am Narungga and Nantowarra Kaurna. Over the last few years Ive taken up a paint brush again and teaching myself as I go along. My inspiration comes from the Natural world and my observation of it, being native plants, animals and both my yertas (countries). Another area of inspiration comes from researching the past practices of both groups I belong too. Both my groups belong to the southern coastal areas of South Australia (Adelaide and the Adelaide Plains/York Peninsula) and colonisation had a devastating impact on my ancestors, their practices and knowledges. Therefore, my research into the past is helping me to find some of the missing pieces that were taken from me long before I was born and in while doing so, I am also collating that information in art form, along with the stories which accompany each piece.
---
Contact details
SA
kyoloughlin45@gmail.com
Search Artists, Dealers and Supporter Members
Featured artist Members
Want to become an artist member?
Do you have more questions?
Do you need further advice and support?