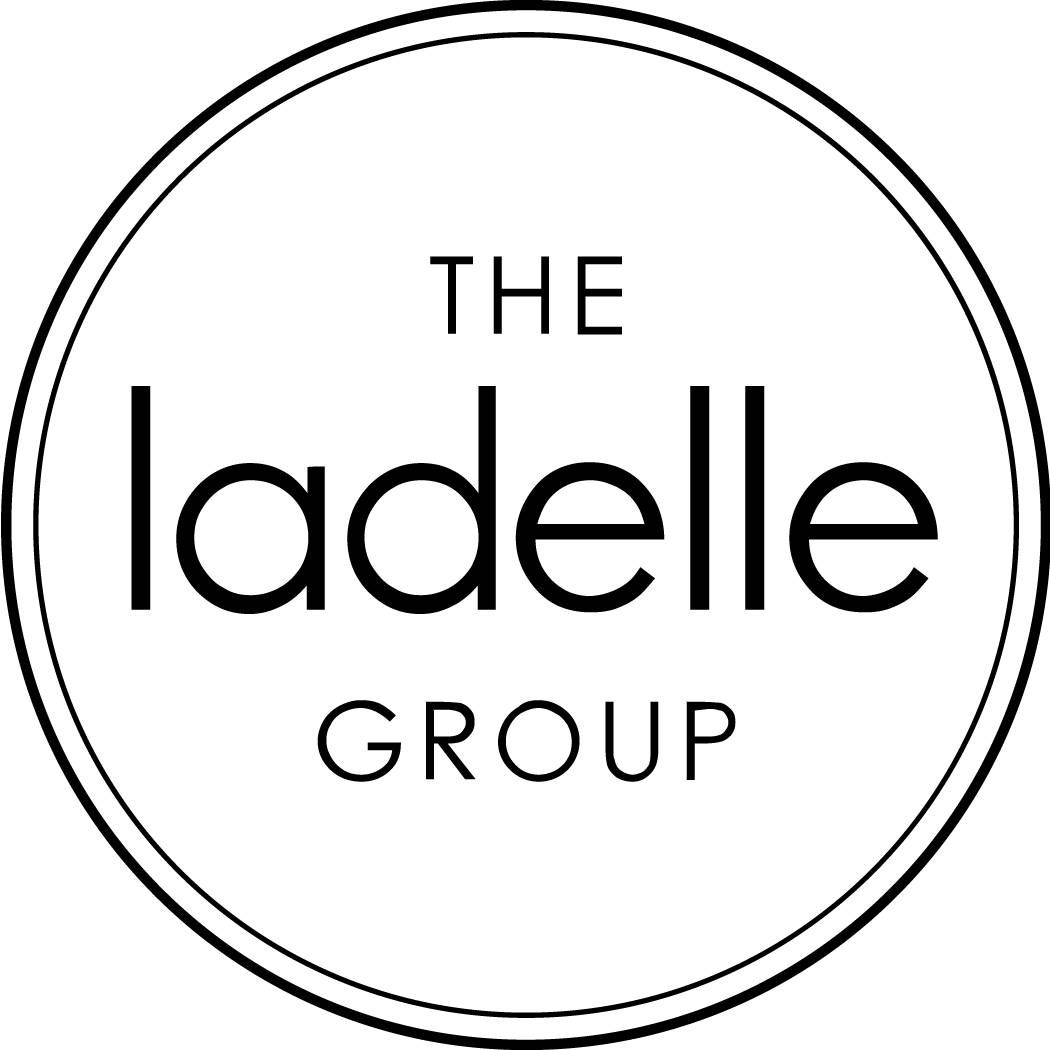 Ladelle Pty Ltd
Merchandise and licensed products
Ladelle Pty Ltd is a Dealer Member of Indigenous Art Code Ltd and a signatory to the Indigenous Art Code of Conduct (the Code).
---
Contact details
15 Corporate Avenue, Rowville, VIC 3178
03 9751 6700
22 007 252 593
Search Artists, Dealers and Supporter Members
Featured dealer Members
Want to become an artist member?
Do you have more questions?
Do you need further advice and support?