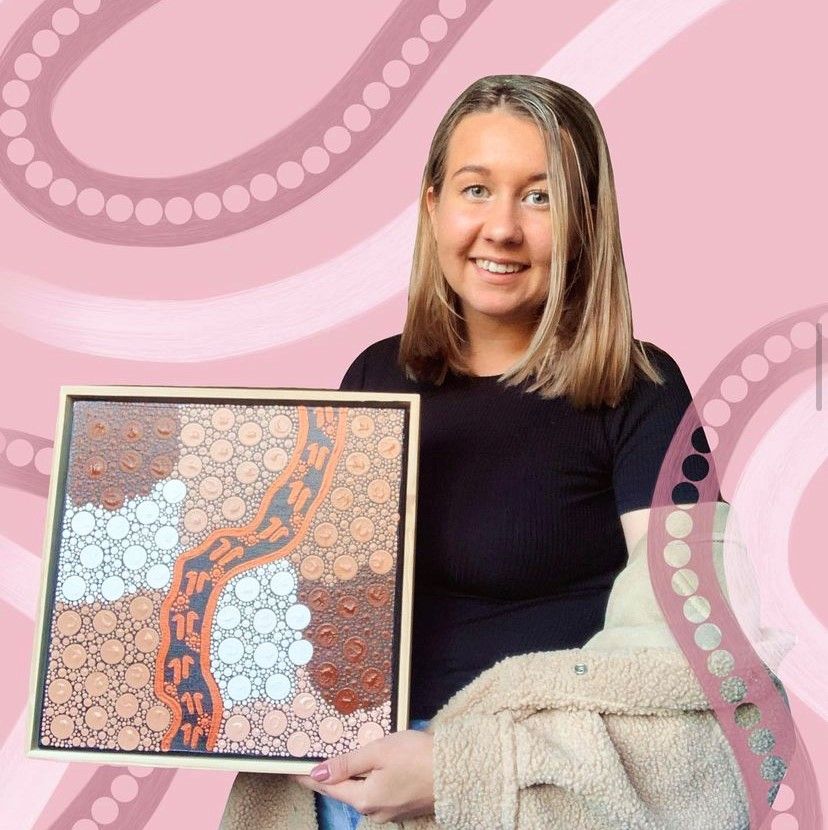 Artist Member
Lauren Clara Henry
Wodi Wodi – Dhurga
Painting on all media
Artist Member
Lauren Clara Henry
Wodi Wodi – Dhurga
I am a proud Wodi Wodi & Walbunja person from the Yuin Nation. I am blessed enough to live, work and play on the land of my ancestors – the Wodi Wodi people. Painting allows me a place to connect and draw on the stories of my Elders and Ancestors to bring a piece of the Dreaming to our everyday lives.
---
Contact details
NSW
Laurenchenry1996@gmail.com
0400 663 813
Search Artists, Dealers and Supporter Members
Featured artist Members
Want to become an artist member?
Do you have more questions?
Do you need further advice and support?