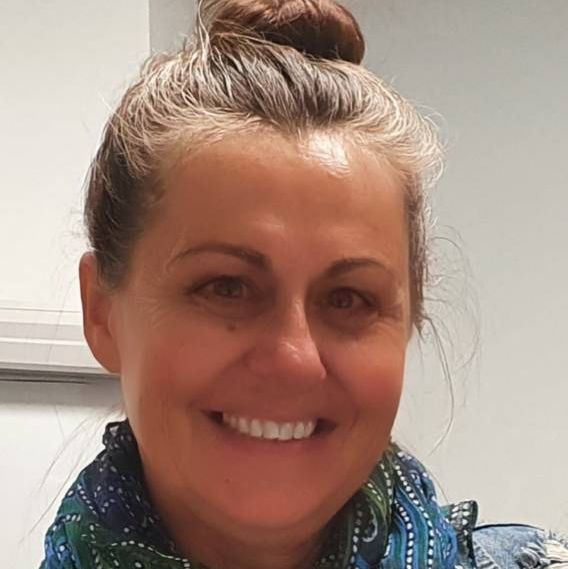 Artist Member
Leanne Taylor
Wadandi Menang Kaniyang Ballardong
Painting on all media; Weaving; Wood and/or stone crafted objects; Sculpture or installation; Textiles including fabric and fashion; Merchandise and licensed products; Public art
Artist Member
Leanne Taylor
Wadandi Menang Kaniyang Ballardong
I am a Bibbulmun Artist from the Wadandi Menang Kaniyang Ballardong nations in Western Australia. I am a Weaver/Textile Artist creating unique contemporary and traditional works. My weaving work is what I am recognised for having exhibited in group and solo exhibitions. I am available for Public Art commissions and murals.
---
Contact details
WA
culture@creativeculture.net.au
Discover artworks
Search Artists, Dealers and Supporter Members
Featured artist Members
Want to become an artist member?
Do you have more questions?
Do you need further advice and support?