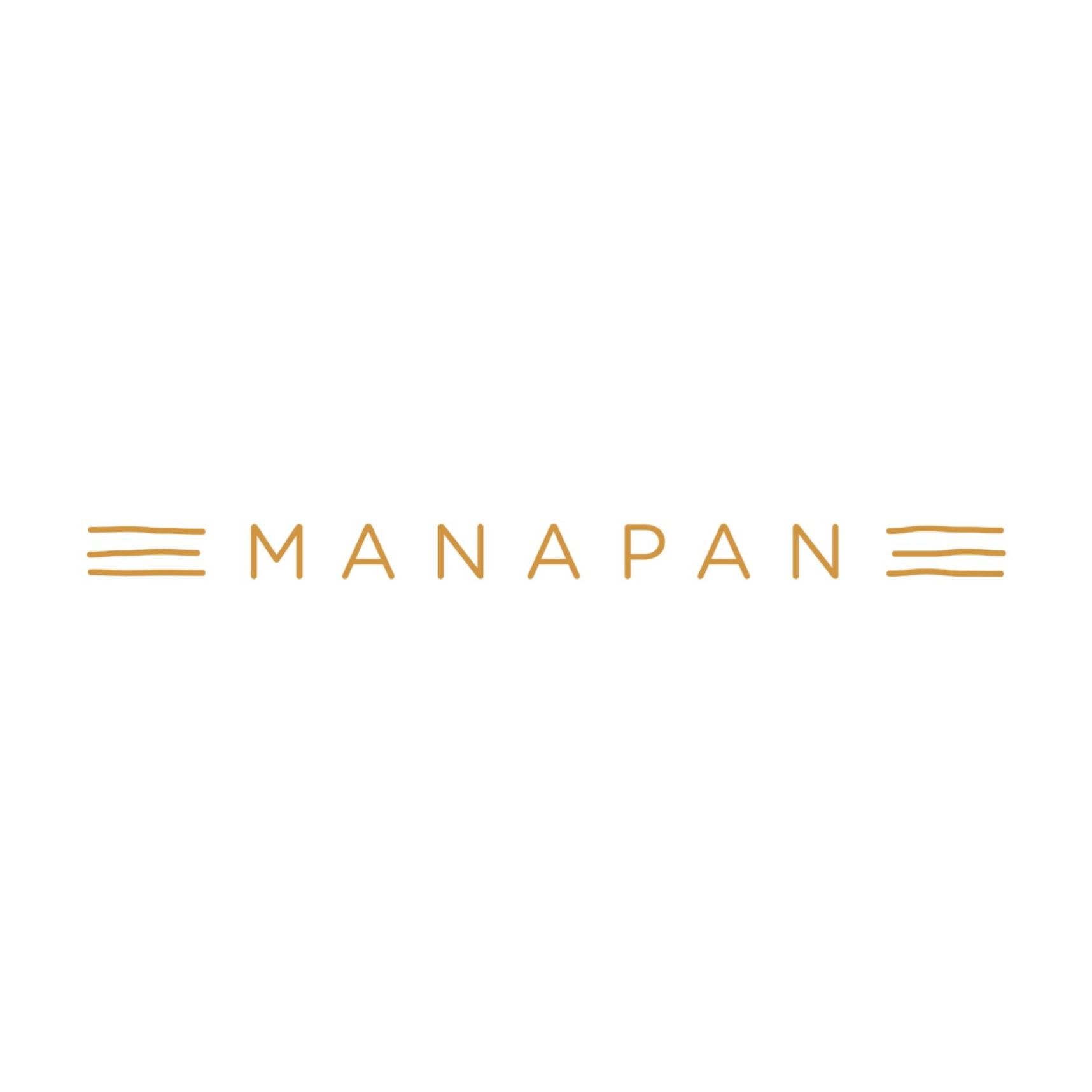 Indigenous Owned
Manapan Furniture
Weaving; Wood and/or stone crafted objects; Ceramics, glass, jewellery or furniture; Textiles including fabric and fashion
Indigenous Owned
Manapan Furniture
Manapan has its home 500kms east of Darwin in Arnhem Land on Milingimbi Island, one of six islands that form an archipelago known as the Crocodile Island Group.

The traditional custodians of East Arnhem Land are the Yolngu people whose ancestors have inhabited Arnhem Land for over 65,000 years. The Yolngu people maintain a deep connection, respect and understanding for their land. They say that since their creation, they have lived by their ancestral stories with each clan connected by its own ancestral songs, ceremonies, paintings and spiritual rights. They remain connected to neighbouring clans through their shared responsibility in caring for the land and upholding Yolngu rom (Aboriginal Law).

Manapan is a self-sufficient and self-funded enterprise owned and operated by the Yolngu people. The enterprise is supported by ALPA, the largest employer of Aboriginal people in Australia. Manapan provides work experience programs for the students of the local school, building on the students' skills, talents and interests. Through the Manapan Academy, training is provided for local people in carpentry and joinery skills with the vision that they will combine these skills with their creative talents to enable them to graduate to our main workshop.

The concepts for our exquisite pieces come from some of the most respected furniture designers in Australia. Through a collaborative process the designer works with the local Yolngu people to merge modern designs with the traditional thoughts and beliefs of the Arnhem Land region. The result is beautiful furniture with a story to tell.

Manapan strives to empower the local people by providing a pathway to full time employment and recognizing and celebrating their traditional talents and contemporary skills. We build relationships to bridge the gap between Indigenous and non-indigenous people through working together. It is the dream of all involved to see the children and grandchildren working within the community and gaining the skills and qualifications that will sustain their community for future generations.
---
Contact details
42 Gadapu Road, Milingimbi, NT 0822
customerservice@manapanfurniture.com.au
08 8944 6444
17 733 512 255
Search Artists, Dealers and Supporter Members
Featured dealer Members
Want to become an artist member?
Do you have more questions?
Do you need further advice and support?