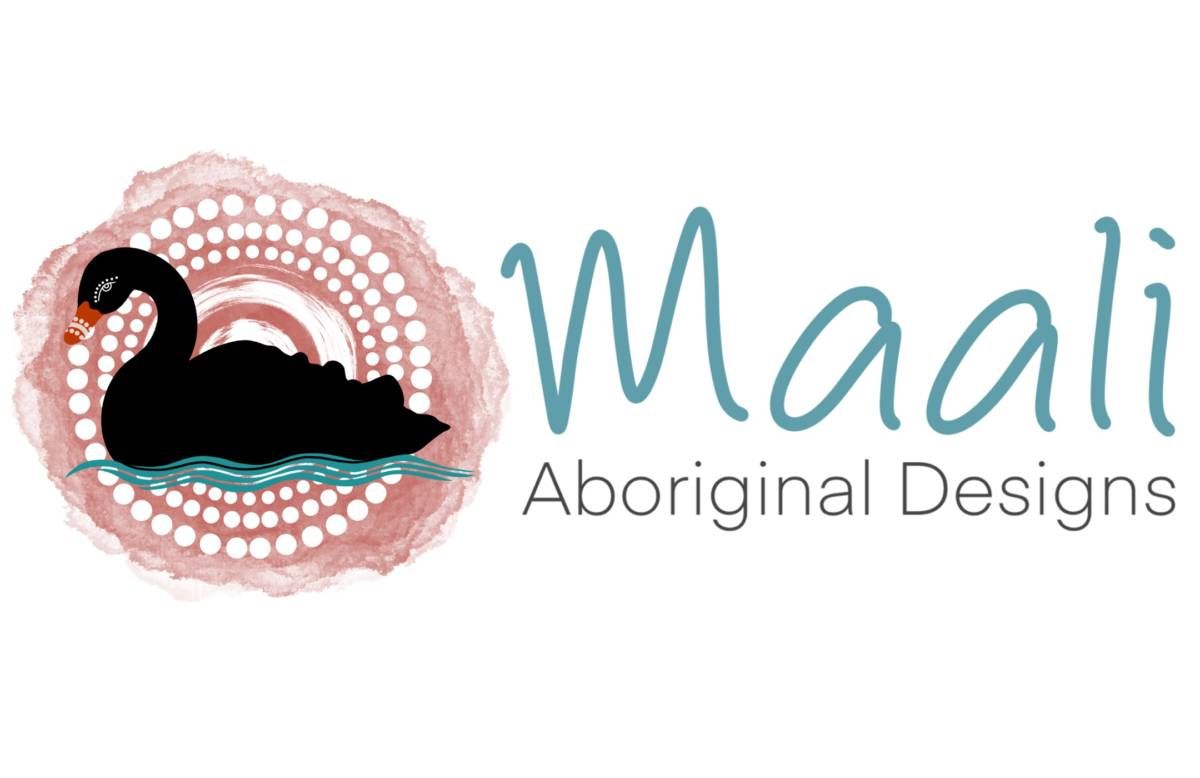 Artist Member
Marcia McGuire
(Noongar) Whadjuk, Ballardong / Yamatji
Painting on all media; Wood and/or stone crafted objects; Ceramics, glass, jewellery or furniture; Textiles including fabric and fashion; Merchandise and licensed products
Artist Member
Marcia McGuire
(Noongar) Whadjuk, Ballardong / Yamatji
I am a Whadjuk, Ballardong & Yamatji Aboriginal woman from Perth, Western Australia, just starting out in my art career. I do both paintings & digital artwork and am designing ways to bring aboriginal culture into the modern world so that is part of everyday Australian culture for all Australians and our visitors.
---
Contact details
WA
maali.aboriginaldesigns@outlook.com
Search Artists, Dealers and Supporter Members
Featured artist Members
Want to become an artist member?
Do you have more questions?
Do you need further advice and support?