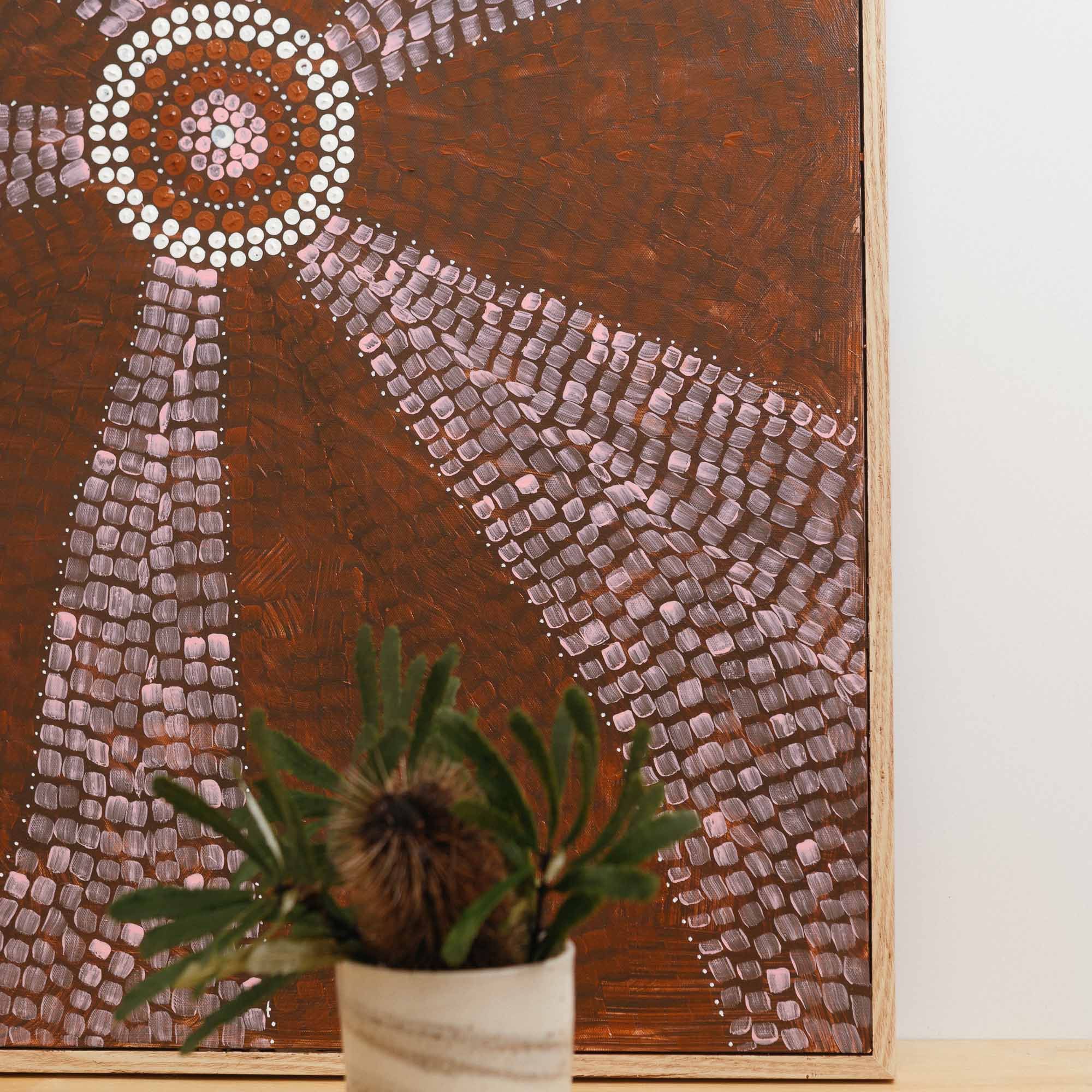 Artist Member
Mariah Sweetman
Ugarapul
Painting on all media; Editioned prints
Artist Member
Mariah Sweetman
Ugarapul
A Ugarapul artist, creating on Gubbi Gubbi Country. I use creativity to connect with identity, culture and land. I believe art tells a story when words fail, and I use paint to express the inexpressible.
---
Contact details
QLD
mariahdodds@outlook.com
Search Artists, Dealers and Supporter Members
Featured artist Members
Want to become an artist member?
Do you have more questions?
Do you need further advice and support?